03/17/2020 | By Livia Taylor
Blog Results (2)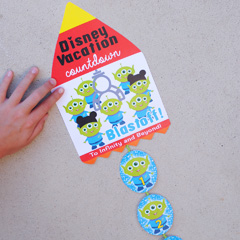 Thu Aug 16 2018 | Adelle Belnap
Count down the days to your vacation to Toy Story Land in Disney World or Pixar Pier in Disneyland with this Toy Story Aliens countdown – free printables included. Have you seen pictures of the new Toy Story Land at Dis...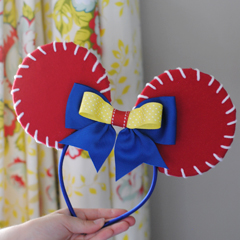 Thu Jun 28 2018 | Adelle Belnap
Make your own Toy Story Jessie Ears for your trip to the Disney Parks. This easy Pixar-inspired tutorial will get you ready to visit the new Pixar Pier at Disney California Adventure Park in California and new Toy Story...