03/17/2020 | By Livia Taylor
Blog Results (2)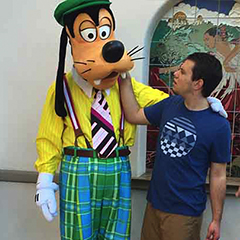 Mon Apr 02 2018 | Kimberly Fidler
We share our five best vacations for autism in honor of World Autism Awareness Day. Find out which resorts, destinations, and even cruise lines have specially trained staff and additional resources. You may be surprised...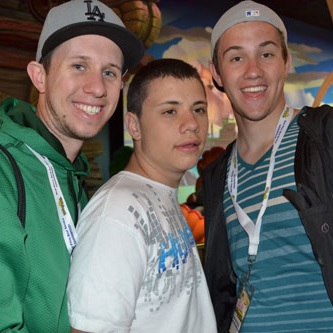 Tue Apr 23 2013 | Kody Beagley
Recently, my family took a trip to Disneyland it was the first time in about 10 years we went to Disneyland as a family. The reason we waited so long to go again was because 10 years ago my littlest brother was diagnose...