03/17/2020 | By Livia Taylor
Blog Results (2)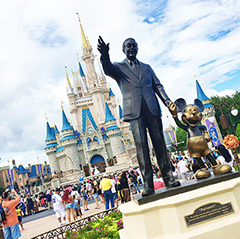 Wed Aug 30 2017 | Livia Taylor
UPDATED FEBRUARY 2020 The Walt Disney World Resort is absolutely magical, with four parks, two water parks and a shopping/dining district. There is so much to experience! Can it be done with littles one? Of course! Chec...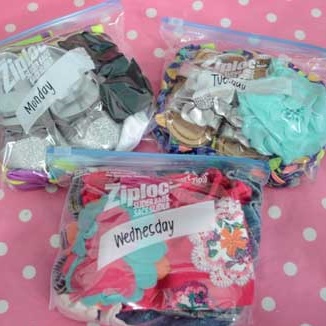 Thu Jul 18 2013 | Anna Smith
Traveling with little ones is always an adventure, but there's no reason why it can't be an organized adventure. One of the hardest things for me about traveling with little ones has been keeping everything that my kids...