Blog Results (2)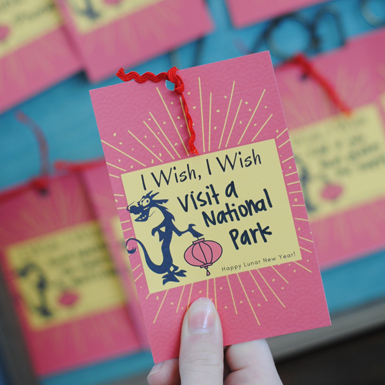 Thu Jan 02 2020 | Adelle Belnap
Chinese New Year activity - Wishing Wall for families. Use our Mushu the Dragon printable cards to make wishes for the New Year just like at Disneyland. Chinese New Year Activity - Wishing Wall Did you know that Disney ...
Wed Aug 29 2018 | Kimberly Fidler
They say the only thing constant in life is change, and that seems to be true at Universal Studios Hollywood as well. Today we're going to cover 10 changes at Universal Studios Hollywood in 2018. One thing we love about...