03/17/2020 | By Livia Taylor
Blog Results (2)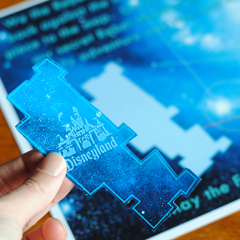 Thu Nov 03 2016 | Adelle Belnap
UPDATED MARCH 2019 Our Star Wars Vacation Announcement with a free printable map will make your Disney vacation surprise out of this world. Let your family find out the fun way that you're going to experience Star Wars ...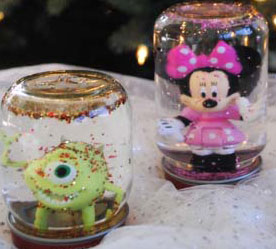 Tue Dec 03 2013 | Adelle Belnap
If you are looking for something to buy for your family that has everything already, then you have come to the right spot! Why not give the gift of a vacation this year? Here are three good reasons why a vacation is the...