03/17/2020 | By Livia Taylor
Blog Results (2)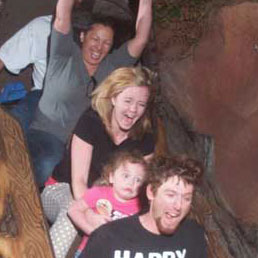 Fri Dec 27 2013 | Kimberly Fidler
"Thank you for your great rates and layaway plan. It helped make our vacation dream become a reality. I have more pics but I wanted to get this one in because it was simply my favorite part of the entire trip. My middle...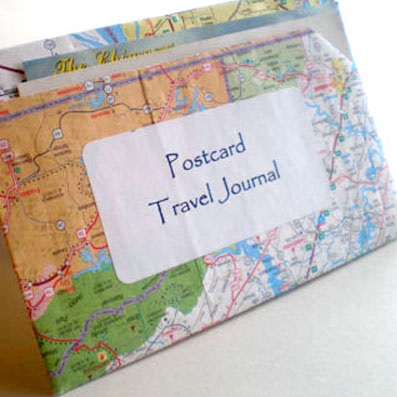 Mon Oct 07 2013 | Adelle Belnap
This is the season of FALL BREAK and with so many families making memories this month, we thought it would be helpful to offer some fun ideas on how to keep a record of them. Try one of our three simple suggestions, or ...