Blog Results (2)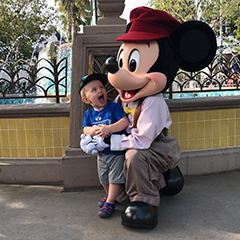 Fri Jan 25 2019 | Lex Tingey
It's Fan Friday! And Fan Friday means it's time to share some of our favorite reviews and pictures from our guests. This week, we're spotlighting our Winner Wednesdays. Winner Wednesdays are where we choose one of your ...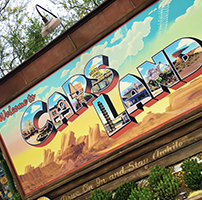 Fri Nov 17 2017 | Lex Tingey
"This will be our 3rd time using Get Away Today. They make it so worth while. Love love love this company. The layaway makes your vacation easy to afford." - Mindy B. "Booked our vacations to Disneyland with Get Away To...