02/19/2020 | By Kimberly Fidler
Blog Results (2)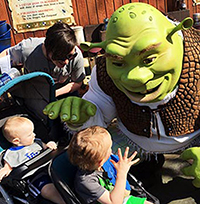 Wed Aug 17 2016 | Kimberly Fidler
Find out about your options for Universal Studios Hollywood ticket discounts with Get Away Today. There are three ticket options, so choose the one that's best for you and save up to $40 per ticket. Universal Studios Ho...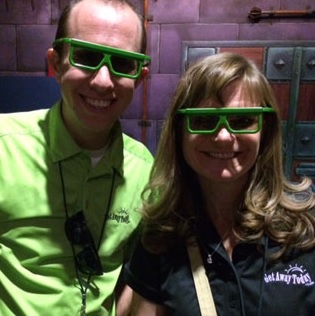 Mon Nov 04 2013 | Kimberly Fidler
The Get Away Today staff is making their way all around Southern California visiting our top hotel and attraction partners! Here is a brief update on what they've been doing: Our team flew into LAX on Friday morning and...