03/17/2020 | By Livia Taylor
Blog Results (2)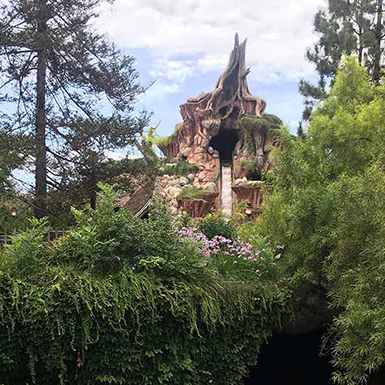 Wed Feb 06 2019 | Chris Dallin
Check out today's article to discover six secrets that will put the "Zip-a-Dee-Doh-Da" in your next trip to the Happiest Place on Earth. Although Critter Country has changed throughout the years, guests love this backwo...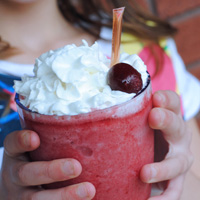 Tue Mar 29 2016 | Adelle Belnap
Disneyland introduced a delicious lineup of limited time treats, menu items and frozen beverages just for the 60th Anniversary Diamond Celebration. With Spring Break season in full swing, I thought it would be fun to re...