03/17/2020 | By Livia Taylor
Blog Results (2)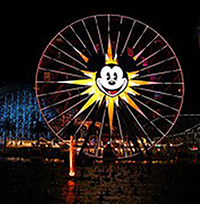 Tue Sep 08 2015 | Chris Dallin
World of Color at Disney California Adventure wows audience with a multi-dimensional emotional experience! "In our business, dreams have a way of coming true… Color does brighten things up, doesn't it?" – Walt Disney. W...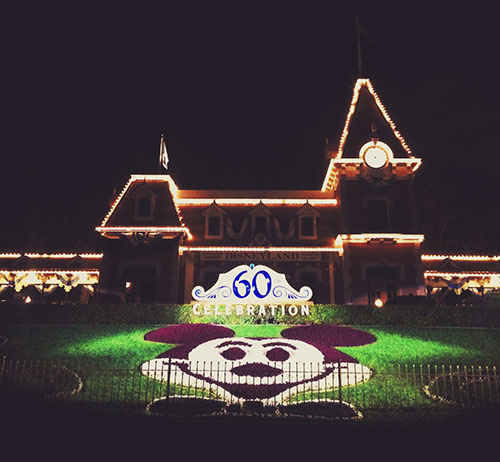 Tue May 26 2015 | Kimberly Fidler
The Disneyland Resort Diamond Celebration kicked off with a bang this past Memorial Day weekend. Our team was there to experience all of the magic, and of course we have the inside scoop for you. If you don't have a tri...