It's almost a new year and that means new vacation destinations are on the horizon. We've compiled the 7 top family destinations for 2019. Watch our video before you start making plans.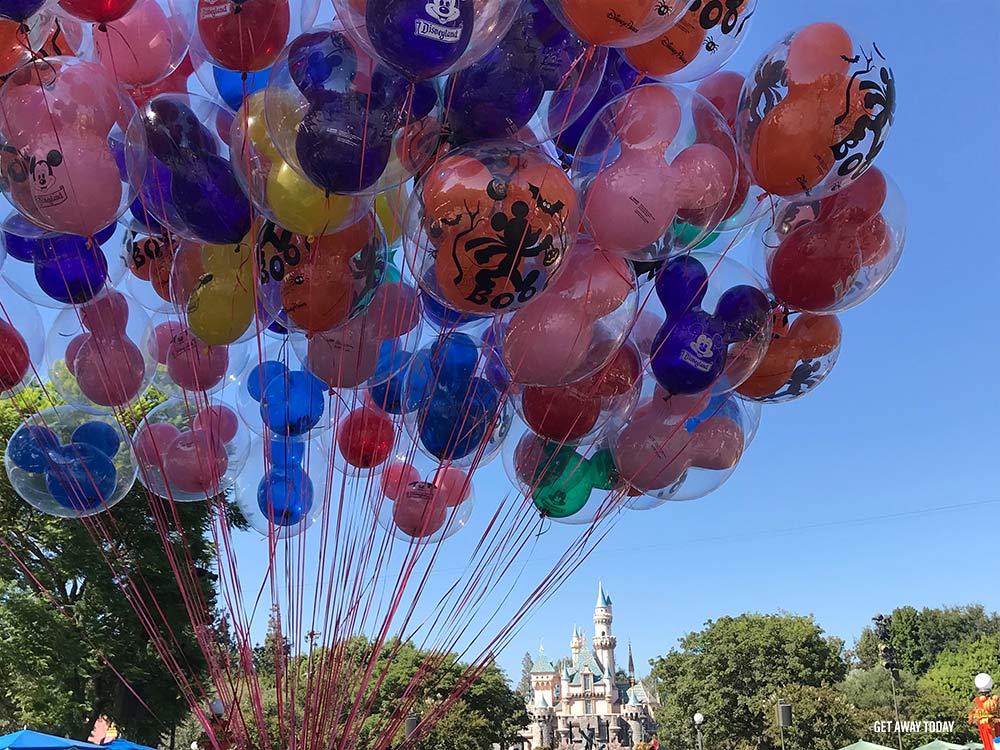 If making family memories is one of your New Year's Resolutions, taking a vacation together will no doubt be one of your favorite ways to do just that. We have the inside scoop about what the top family destinations for 2019 are and why. Watch our video to find out if your favorite destination makes our list... and hopefully discover a new one. Enjoy!
7 Top Family Destinations For 2019
In addition to a video, we've put together a quick reference for your 2019 family vacation planning. We have compiled the top destinations featured in our video with a brief reminder of why they made our list.
7 Top Family Destinations for 2019 Recap
1. Disneyland
You knew this was going to be on our list. Even if you have been to Disneyland a number of times, the fact that Star Wars: Galaxy's Edge is opening summer 2019 will make it a destination that will feel brand new.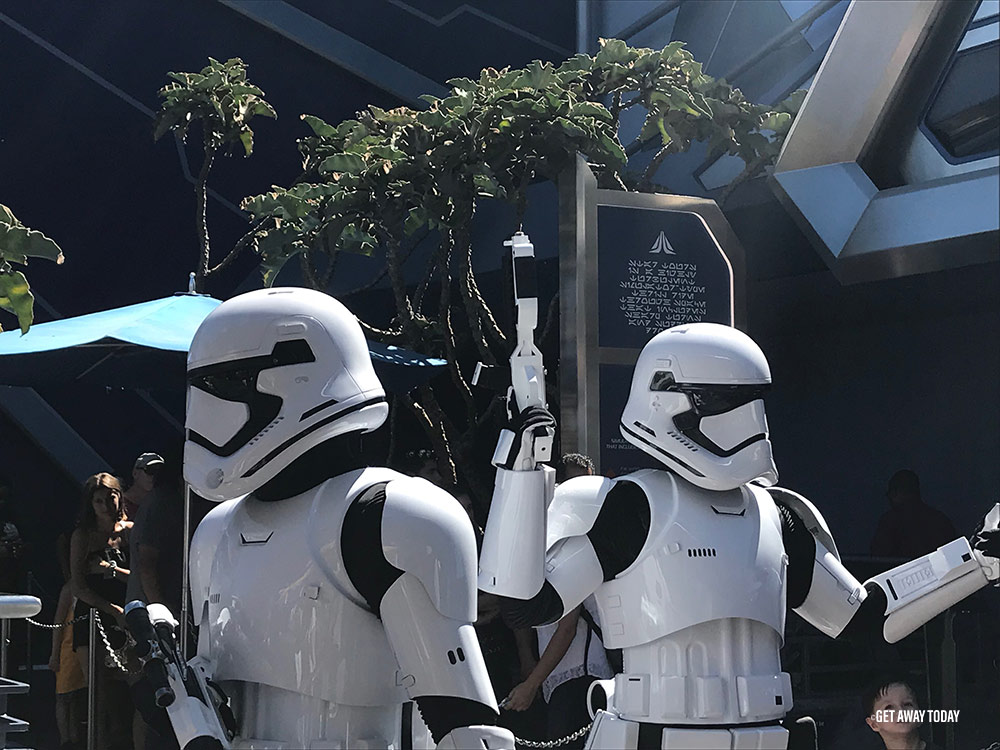 Or, you can travel January 7 - May 23, 2019 (excluding blackout dates of April 14 - 22, 2019) and save up to $86 over annual park prices. Not only will you save an unprecedented amount on tickets, there are more celebrations taking place in spring time than ever before. Get Your Ears On, Lunar New Year, Valentine's Month and the Food and Wine Festival are all taking place during the ticket special.
Between the early spring savings and quite possibly the most anticipated land ever, Disneyland easily tops our list of family destinations for 2019. In fact, we wouldn't blame you if you wanted to visit the Disneyland Resort twice in 2019.
2. Walt Disney World Resort
Disneyland isn't the only place that is getting Star Wars: Galaxy's Edge. The immersive land is also coming to Disney's Hollywood Studios in Orlando in late fall 2019. Although exact dates haven't been announced for either Resort, the seasons have been officially released.
In addition to getting a new land in 2019, there are so many reasons to visit Walt Disney World in 2019. There are festivals nearly year-round at Epcot. Toy Story Land is still new at Disney's Hollywood Studios. Plus, there is magic in all four theme parks. The MyMagic+ system makes it easy for families to make FastPass reservations and dining reservations well in advance. There are Disney hotels to fit any budget and when you stay at one of them, your transportation to and from the airport and all of the theme parks is included. You get so much value out of your family vacation that it also easily made our list of top destinations.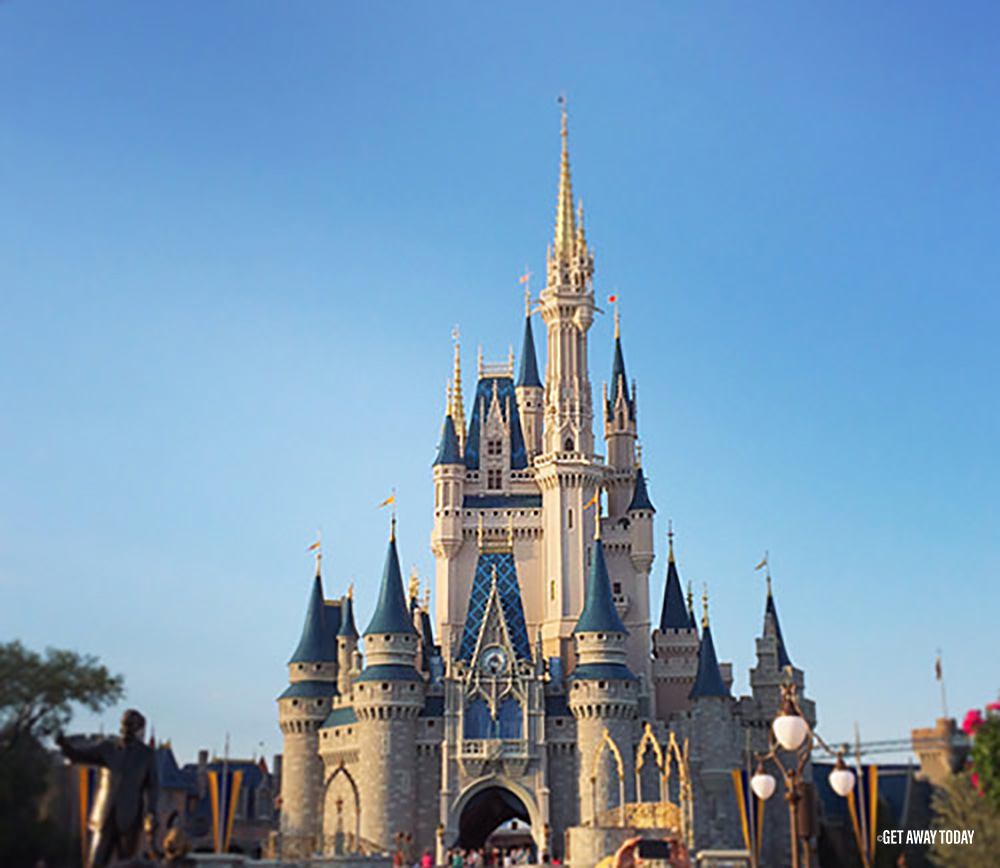 3. Mexico's West Coast
If you're looking for affordable fun in the sun, look no further than the beaches of Cabo San Lucas or Puerto Vallarta. Both cities in Mexico have a number of all-inclusive resorts for families to choose from. Not only are there resorts with plenty of family bonding activies on-site, both destinations have so much to do offsite. Whether it's ziplining through the jungle in Puerto Vallarta or taking a 4-wheeler through the deserts of Cabo, you'll make memories you'll cherish forever.
4. Mexico's East Coast
We can't talk about the West Coast of Mexico without mentioning its even more popular East Coast. Cancun is always fun for families becuase of affordable airfare and all-inclusive resorts. Add great beaches and it's a recipe for family fun.
But it's more than just Cancun. If you're looking for some slightly tamer family fun, the Riviera Maya is located about 40 minutes south of Cancun. You'll find fantastic family-friendly resorts spread out along the coast. You're also a little bit closer to Xcaret, a popular nature park in Playa del Carmen and the Tulum ruins. Both are hits for families looking for adventure.
5. Hawaii
No matter which island you choose to visit, Hawaii is an incredibly popular family vacation destination. Who doesn't love the beach? From babes to grandparents, Hawaii is a delight. One thing that puts Hawaii on our list of top family destinations for 2019 is that airfare has dropped significantly. In fact, you can find regularly find airfare between $400 - $500 per passenger (sometimes even less if you're lucky!), when only a few years ago it was considered quite a deal to find airfare around $600.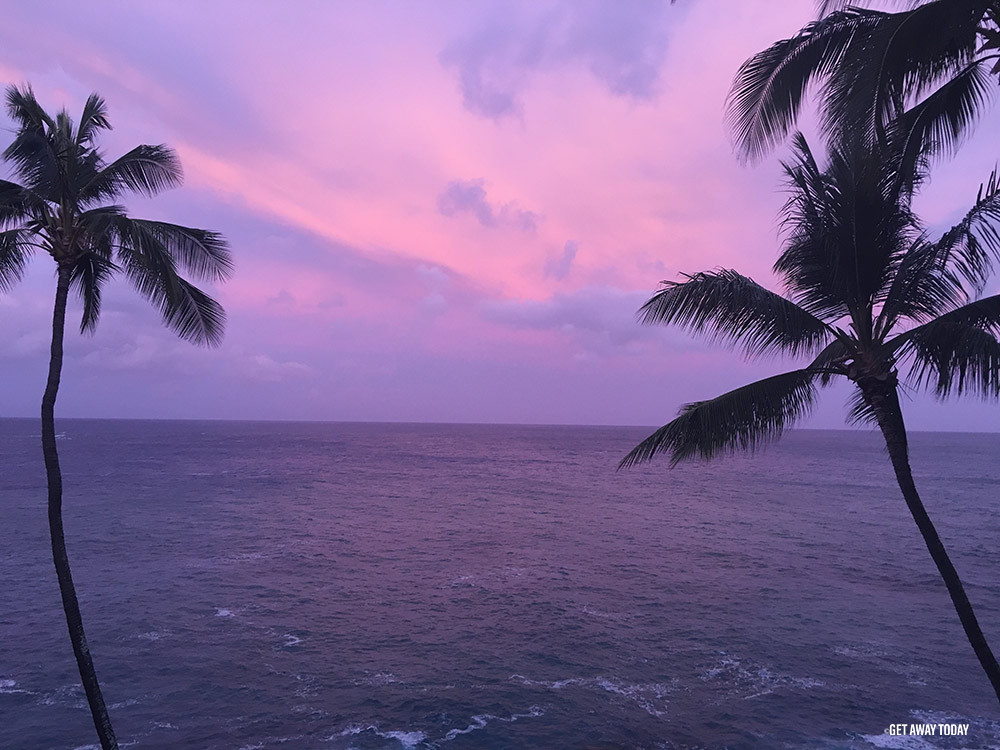 Our top pick for families headed to Hawaii in 2019 is Disney's Aulani Resort & Spa located on Oahu. It perfectly blends Disney magic with Hawaiian paradise. There are Disney characters, a calm beach and family activities. Aunty's Beach House, the hotel's camp for kids, is included with your stay.
6. San Diego
If you can't make it all the way to Hawaii in 2019, consider taking a family vacation to San Diego. Or, as we like to call it, Hawaii on the main land. San Diego has that tropical, temperate climate year round and over 70 miles of gorgeous beaches. San Diego is also home to SeaWorld, one of the best values for family theme parks. The park perfectly blends entertainment and education. Our SeaWorld San Diego tickets come with admission and an Eat All Day pass.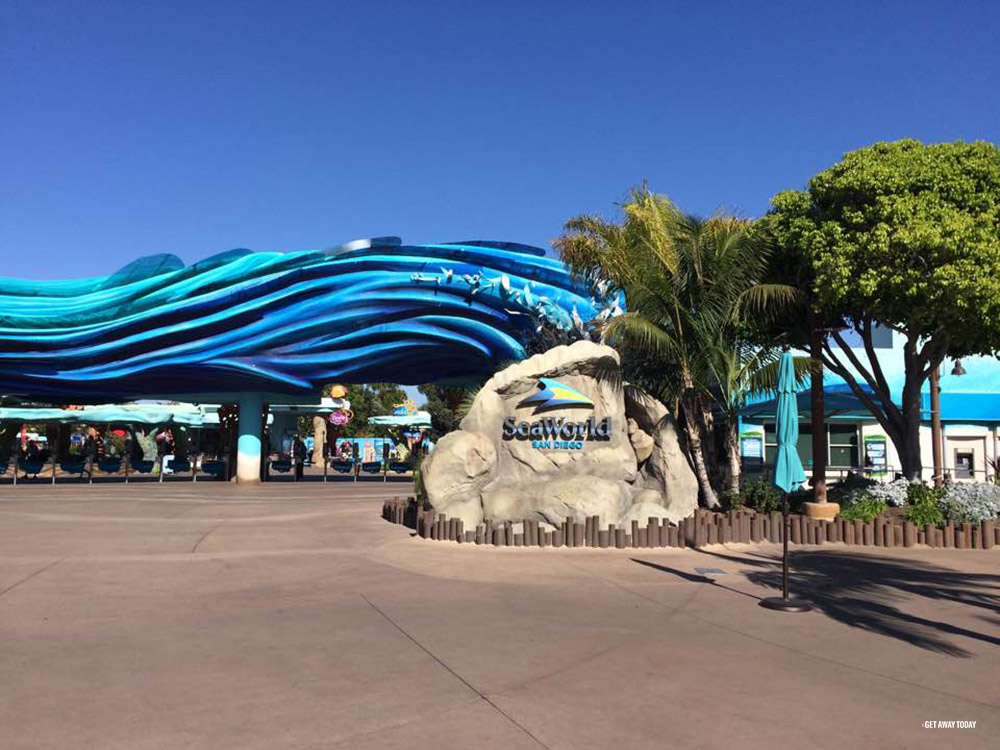 7. Cruises
2019 is a great year to take a cruise. No matter how many cruises you have been on, you're sure to find something new in the new year. With new ships and itineraries, you have more options. More options means better prices. One of the best ways to get the lowest prices is by booking early. Our cruise experts can help you find the perfect ship, itinerary and stateroom for your family. Give them a call at 877-510-2929.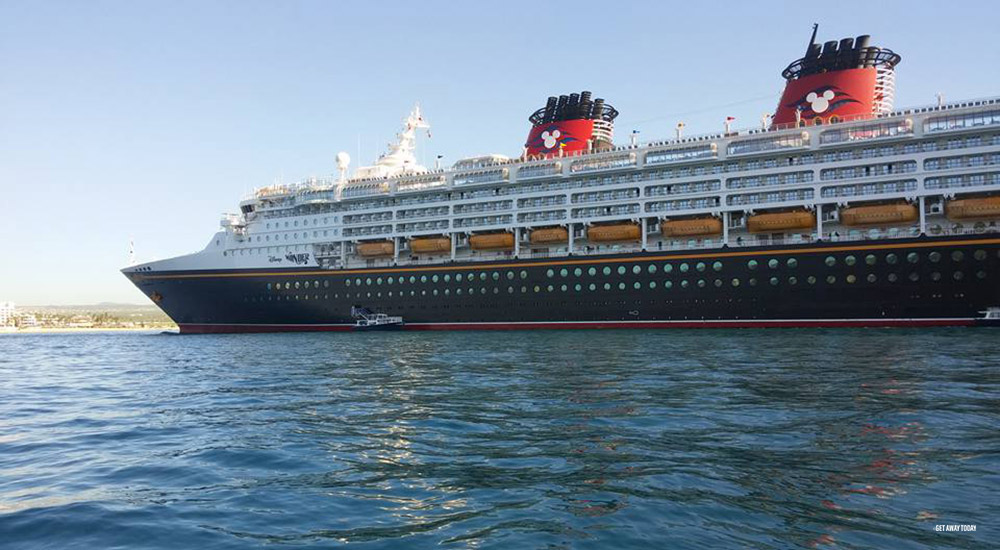 No matter where your travels take you, we'd love to help you get there. You can book any of our family destinations for 2019 online or over the phone at 855-GET-AWAY.