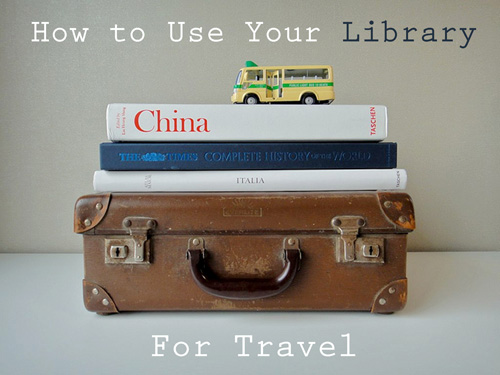 Try swiping something besides your credit card as you prepare for your next vacation! Pull out your library card and gain access to a multitude of completely free materials for your next trip.
If you haven't been to the library in a while, you might not know about all of the fantastic resources available. Here is a list of some of my favorites and how to use them to enrich your travel experience: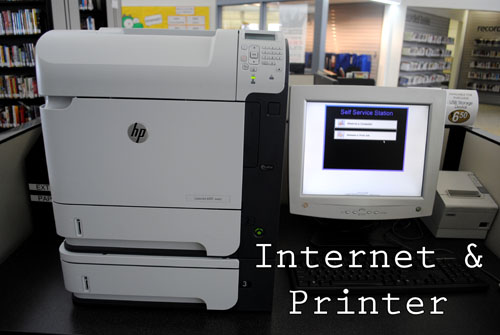 When I talked to our local librarian, she said that the number one reason people with computers at home come in to use the public library computers is to view and print travel itinerary and boarding passes. It is a nice backup option if your printer is out of ink or the internet is down. You could also use the computers if you need to research an area, print maps or driving directions, or check for flights.
From our location in Ogden, it takes approximately 12 hours to drive to Disneyland. Make the driving time pass by more quickly with an audio book. Many of the most recent popular fiction novels have been recorded and are available for check out. You can put them on your iPod and listen to the book while at the beach or relaxing by the pool on a cruise ship! There are both adult books and children's book sections, so browse both areas if you have kids.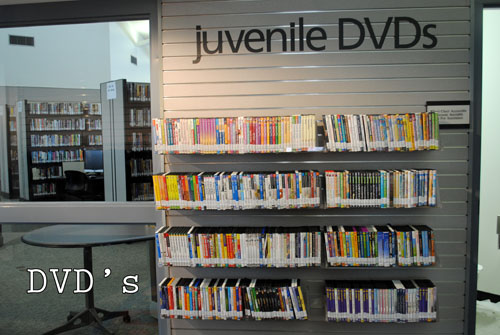 If you get tired of your kids asking, "Are we there yet?" then you might want to pick up a few DVDs for them to watch in the car for your next road trip. Portable DVD players are a gift that keeps on giving! Children are entertained for hours with movies. The library has both educational and fun videos available. It is always nice to have something new and fresh to watch on a road trip.
If you are headed to a place that is completely new, it might be fun to watch a video travel guide to get ready for your vacation. These DVDs are a great way to research an area so you feel more comfortable navigating a foreign city. They also provide tips and information about where to visit, eat, and stay when you get there!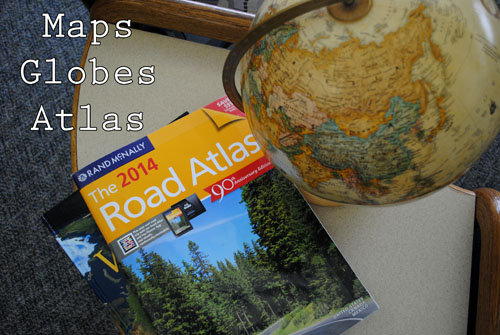 With all of the technology available, it seems silly to need an actual physical map! However, it is really exciting for kids to be able to look at a real globe or map to get a visual on where they are headed. Use the library maps, globes, and atlases, to show your family where you are heading on your vacation and outline the route you will take to get there.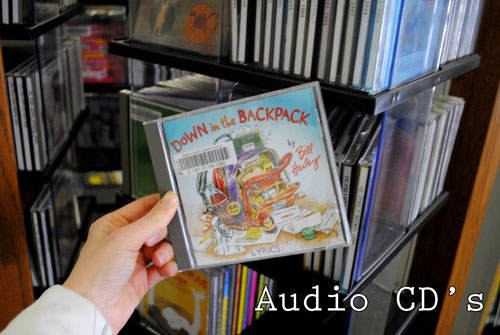 Another great way to make the time in the car pass quickly on a road trip is to sing and dance to music. There is a diverse selection of children's music at the library that is fun, silly, upbeat, and perfect for tiny travelers.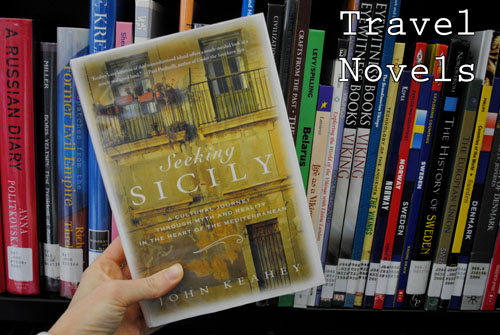 Are you surprised that the library also carries books about travel? There is a whole section dedicated to fun and interesting places. If you want to visit a certain area, try exploring on paper first, with a travel novel. You can learn all sorts of helpful tidbits about the customs, traditions, and history of your future destination.
Keep your little one's hands busy with these fun and educational puzzles and games. There is a wide variety available ranging from puzzles, sorting games, building blocks, letter recognition, magnetic mazes, and more! Use them for entertainment in the car, on a plane, or in the hotel room.
The library is a place that breeds dreamers, explorers, and travelers. Take advantage of these amazing public services and dig into the travel resources available for you and your family at the local libraries. Find inspiration for your next vacation in the words of a travel book, by spinning the globe, or from images in a magazine. If you need help making your vacation dreams a reality, call our travel agents. They are like travel librarians - full of valuable information and happy to help!

Check out these other great articles:
7 Ways to Save Money for Vacation
3 Ways to Make a Beach Towel Better
Mickey Mouse Savings Jar