Introducing the Employee Travel Savings Program
Get Away Today has the perfect employee travel savings program for your company! Our unique approach allows us to create the perfect trip for every one of your employees. We offer every major vacation destination, and the travel perks you can offer your employees through our program will make for happier, healthier, more productive employees. Our program is easy for your company to implement and to maintain. You can choose to contribute to your employee's travel accounts as they accomplish company goals, or just offer it as a free service to them as an employee benefit program. There is no cost, risk or liability for you - we take care of every detail. It is not a time share program and there are no membership fees or hidden costs. With over 25 years of experience, we will help your employees plan and afford the vacations they dream about through our unmatched customer service and our low, wholesale prices!
How it works:
Fill-out the attached worksheet with the employees that would like to participate and how much they would like to contribute each month. The employer will withhold the appropriate amount for each employee and make one easy payment each month for the total employee contribution amount by check or credit card. We will then allocate the funds in the appropriate employee travel accounts. Employees can make their travel arrangements immediately (or any time during program enrollment) and lock-in the best rates for their vacation. There is no need to wait until all the funds are received to begin booking their trip, but the vacation will need to be paid in full two weeks prior to travel.
Extra Bonus:
Get Away Today will contribute the first $50 towards each employee's plan when they sign-up during the first 30 days of program launch.
Employer Contribution:
This option is recommended as a greatly appreciated benefit. Decide on a flat amount to reward a specific employee goal/behavior, or offer an employee match to encourage employees to use their vacation time.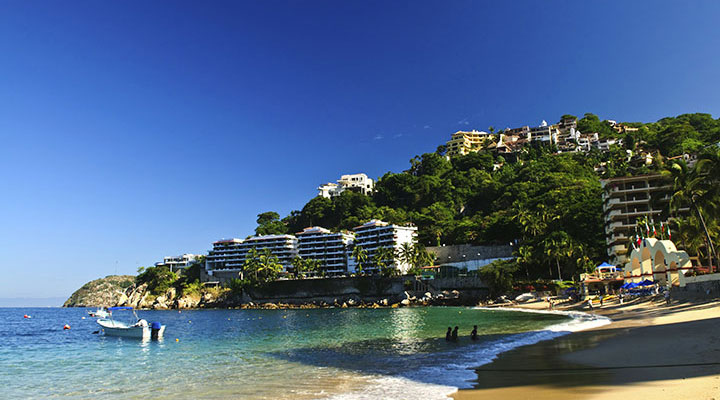 What if DISNEYLAND® isn't for my employees?
We have hundreds of destinations to choose from. Southern California and the DISNEYLAND® Resort are our most popular destinations, but your employee vacation funds can be used for any of the 1,900+ vacation destinations that Get Away Today offers including cruises, Mexico, Caribbean, Europe and more.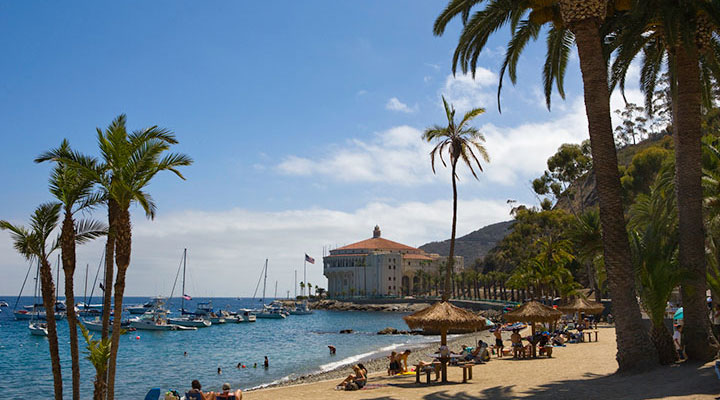 When does the travel credit expire?
There is no expiration date on travel funds, but we recommend a year of planning/saving so that employees can enjoy an annual vacation. Travel can be planned when the employee is ready.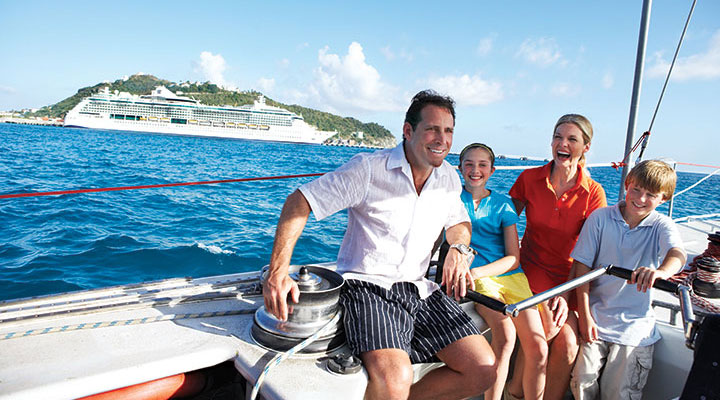 Since funds do not expire, they can continue to be accrued until the employee has reached the amount they need for the vacation of their choice. The employee can also change the amount they would like to contribute at any time and we can adjust travel dates if necessary.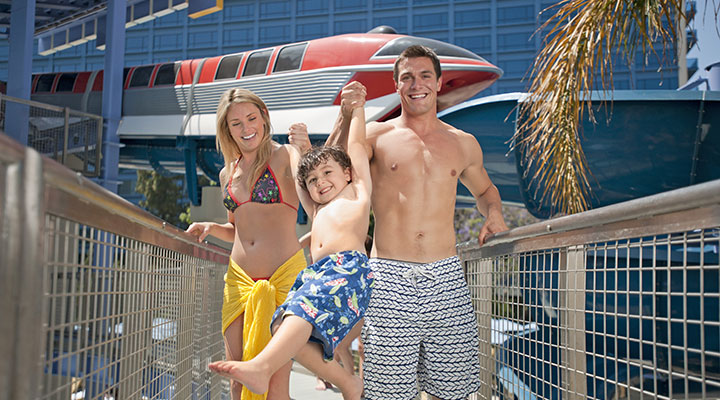 What if an employee travels and wants to book another vacation?
The employee can continue to contribute to the same fund. If there are any funds left over from a previous vacation, it will roll over until the employee books their next vacation.