Know Before You Go
Make sure you are up-to-date on any reservations systems and new safety procedures for your destination.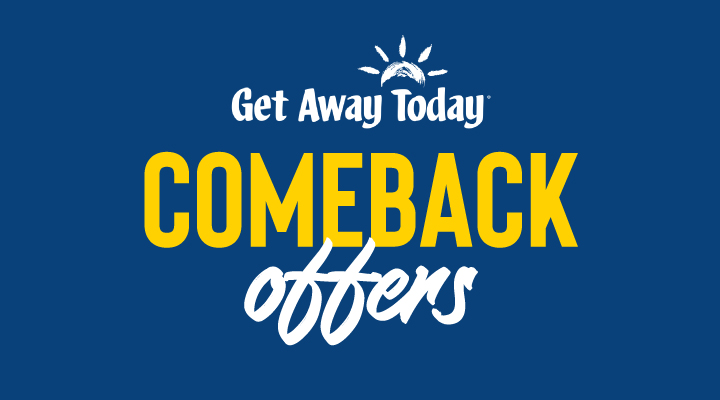 Our Favorite Comeback Offers
Our favorite vacation destinations want you to come back and make the memories you've been waiting for. We've compiled our favorite come back offers including theme park ticket sales, cruise deals and hotel specials. Find them all here.