Las Vegas
Las Vegas has so much to offer, whether you're stopping for a night on your way to California or staying for a week to explore this world-famous destination. Gourmet dining, incredible entertainment, limitless shopping, luxury hotels and more can be found in this city that never seems to sleep. With so many things to do and places to see, it can be hard to plan the perfect Las Vegas trip. That's where we come in! With Get Away Today, we'll help you find the best hotel, location and activities for every trip. Whether you're celebrating a bride-to-be or spending a weekend as a family, you can count on us to help you plan the best Las Vegas stay ever.
Las Vegas Features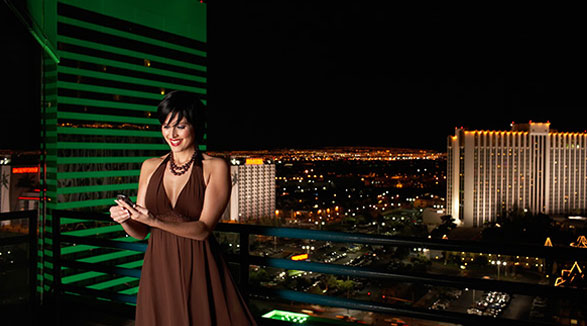 Las Vegas - Where to Stay
Find out why Las Vegas is one of the most popular vacation destinations in the world. With hotels for every budget and different activities for every adventure, a trip to Vegas is never a bad idea.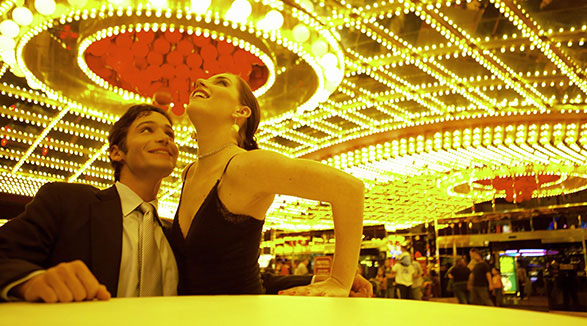 Las Vegas – What to Do
Las Vegas is known as one of the Entertainment Capitals of the World for good reason. From thrilling shows to activities that will have your heart racing, you won't want to miss the entertainment in Las Vegas.