Lock-in 2020 Tickets at 2019 Prices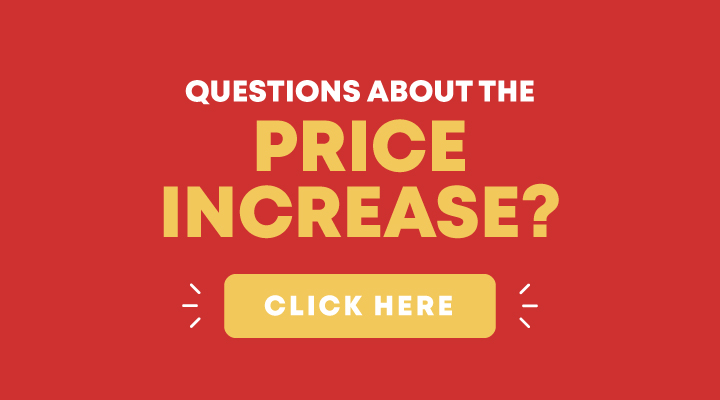 Have Questions?
Click here to find out everything you need to know about how to lock in 2019 ticket prices for your 2020 vacation.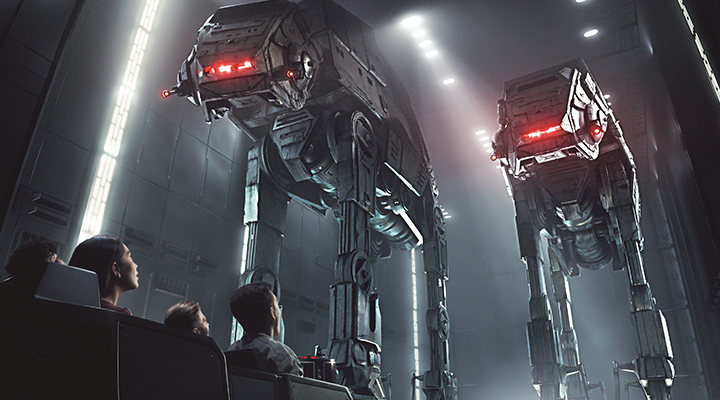 How to Ride Rise of the Resistance
Don't miss the newest and most immersive attraction at the DISNEYLAND® Resort! Click here for all of the details on how to ride Rise of the Resistance.