Adventureland
Get ready for a journey full of adventure and excitement in Adventureland! Whether you're headed into the deep jungle or a temple of doom, there are so many places just waiting to be explored. Check out an overview of all there is to delve into in Adventureland:
Attractions:
Enchanted Tiki Room, Indiana Jones Adventure, Jungle Cruise, Tarzan's Treehouse
Dining:
Tiki Juice Bar hosted by Dole, Bengal Barbeque, Tropical Imports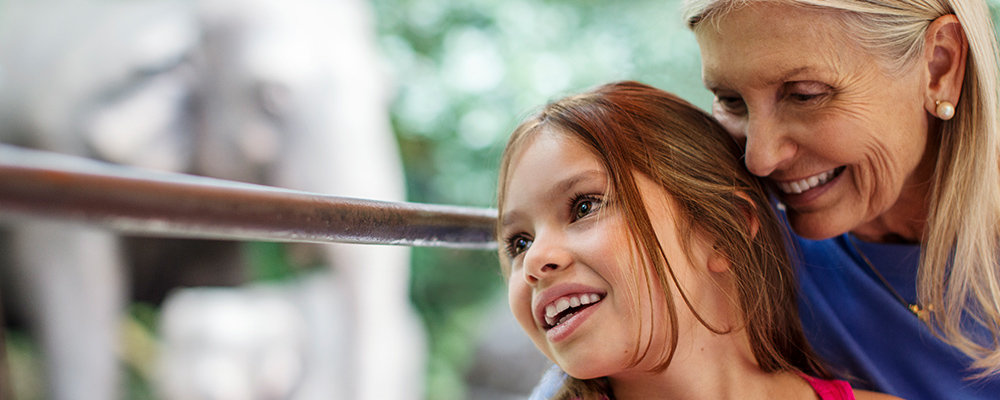 Shopping:
Adventureland Bazaar, Indiana Jones Outpost, South Seas Traders
Please note, the above information may be incomplete, seasonal, and/or subject to change at any time.
Speaking of seasonal, the Jungle Cruise transforms into the Jingle Cruise for Holidays at the Disneyland® Resort. It is a fun twist on this classic Disneyland® attraction.
Adventureland is also home to some of the most classic Disneyland® attractions, like Walt Disney's Enchanted Tiki Room. Not only was this Adventureland attraction personally worked on by Walt Disney, it was the first time animatronics were used inside a theme park.
If you're looking for a quick bite or a delicious treat, Adventureland is also home to two of the most popular quick-service dining spots. Be sure to try the Dole Whip. Grab one before heading into the Enchanted Tiki Room. There is a line on both sides! Also, the Bengal Barbecue serves up individual serving sized skewers, breadsticks and fresh fruit. It is reasonably priced and a quick, filling snack or small meal.