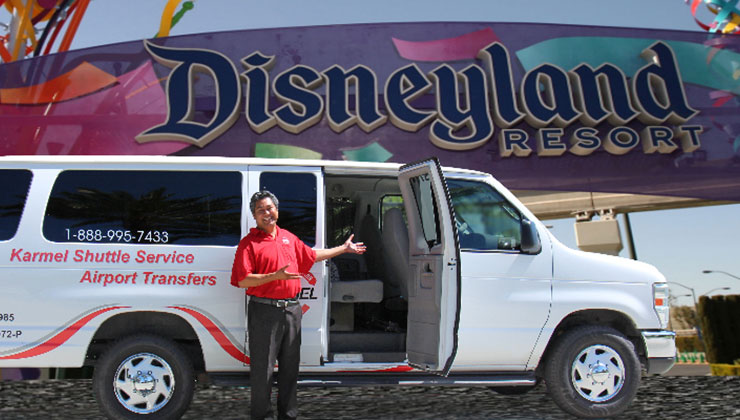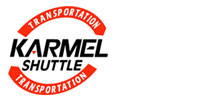 Karmel Shuttle 1-5 Passenger Shared Van Anaheim Resort to LAX
Our Karmel Shuttle to LAX from Anaheim ticket provides you with comfortable airport transportation at the best price! Karmel Shuttle provides door to door shuttle van services from your Anaheim area hotel to LAX.More
Our Karmel Shuttle to LAX from Anaheim ticket provides you with comfortable airport transportation at the best price! Karmel Shuttle provides door to door shuttle van services from your Anaheim area hotel to LAX.
---
There are no tickets that match your current search criteria.
Details:
Flat rate for up to 5 passengers, please enter a "1" in the quantity field to book a shuttle for your entire party. Please note that car/booster seats are required for infants and children 5 and under. Karmel Shuttle does not provide car seats and guests must bring their own if needed. Karmel Shuttle may send a vehicle of any size that accomodates up to 5 people. This service may ride with other passengers. Please note that at this time, the Karmel Shuttle Shared Van service is only available between the times of 6:00 a.m. and 7:00 p.m. If your flight arrives before or after the aforementioned timeframe, you will need to purchase the Private Van service in order to use Karmel Shuttle.
Inclusions:
Our Karmel Shuttle to LAX from Anaheim ticket includes one-way transportation from your Anaheim area hotel to LAX. Please note that reservations are required and must be made at least 48 hours in advance. Reservations can be made by calling 1-888-995-7433. Your last name will be required to make the reservation.
Redemption Instructions:
Your Karmel Shuttle ticket voucher will be delivered to the email address provided at time of booking. You must bring your Karmel Shuttle voucher and photo ID with you at time of reservation. The voucher is your form of payment and is required in order to board the Karmel Shuttle.
Expert Tips:
Follow us on Instagram and Facebook for the most up-to-date information about each vacation destination!
Disclaimer:
When booking a reservation and traveling with Karmel Shuttle Service, Inc., regardless if booked directly with us or through a third party, passengers voluntarily assume all risks related to exposure to COVID-19 and/or any variant. Drivers are not required to wear face covering, unless required by the CDC. Additionally, by booking a reservation, you agree to hold harmless Karmel Shuttle Service, Inc., and any of its subsidiaries, and agree Karmel Shuttle Service has no liability in the event of exposure to COVID-19 or any variant.