They say the only thing constant in life is change, and that seems to be true at Universal Studios Hollywood as well. Today we're going to cover 10 changes at Universal Studios Hollywood in 2018.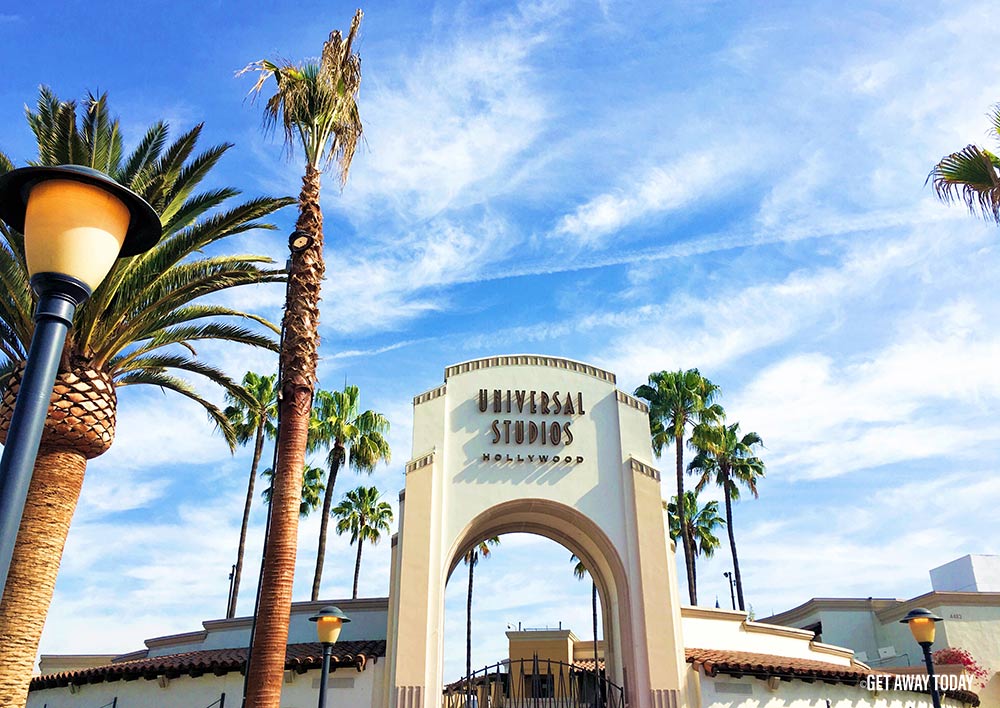 One thing we love about Universal Studios Hollywood is that it is always working to become better. No matter how often you visit the park, it seems like there is something new to experience each time. Today we're going over 10 of the changes at Universal Studios this year. Some of them have already happened and some are yet to come. Some are big and some are small. And there are so many that there are some that aren't even on this list! No matter when you are planning on visiting the park next, read on to find out what you can expect.
Changes at Universal Studios Hollywood in 2018
1. Kung Fu Panda
One of the major changes at Universal Studios Hollywood was the opening of the new Dream Works Theatre in June. This theatre is currently playing a multi-sensory Kung Fu Panda show. You'll feel like you're in the show with 360 surround sound, and 4-D effects that you've never seen before. This replaced the former Shrek 4-D attraction and has been a HUGE hit.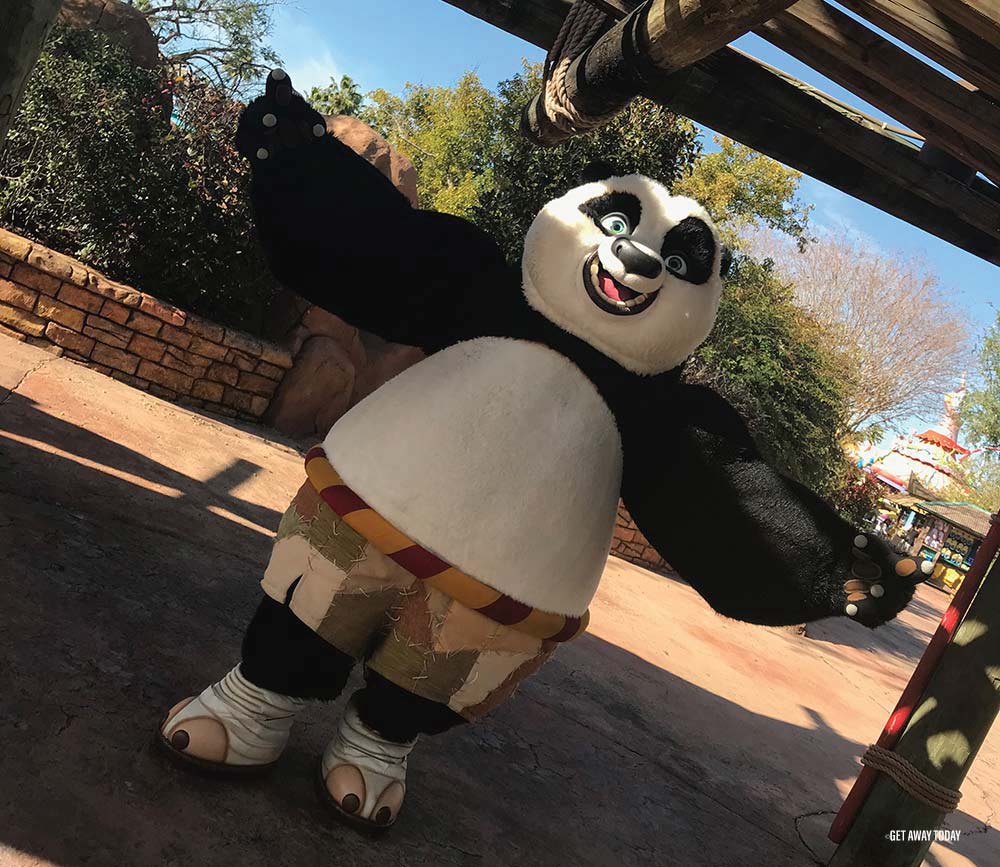 2. Two new wand spots at the Wizarding World of Harry Potter.
Before this year, there were 13 areas within the Wizarding World of Harry Potter where you could cast a spell with an interactive wand. With the addition of two new spots, you can now case a spell at 15 different magical locations. One spell conjures flames of different sizes and the other unlocks a number of locks on a door to reveal a surprise.
3. Butterbeer ice cream.
As if three types of butterbeer weren't enough, Universal Studios Hollywood now has butterbeer ice cream! You can get a scoop of this magical concoction at The Three Broomsticks and at cart locations throughout Hogsmeade. This addition may just be my favorite of all of the changes at Universal Studios Hollywood.
4. Jurassic Park The Ride is closing September 4, 2018.
Not to worry too much, Jurassic Park The Ride is leaving to make way for the new Jurassic World attraction opening in 2019. Not many details have been announced about the new attraction, but we imagine it will have some of the same features we love about the classic Jurassic ride. Either way, if you want to ride the original, you'll want to get to Universal Studios Hollywood quickly!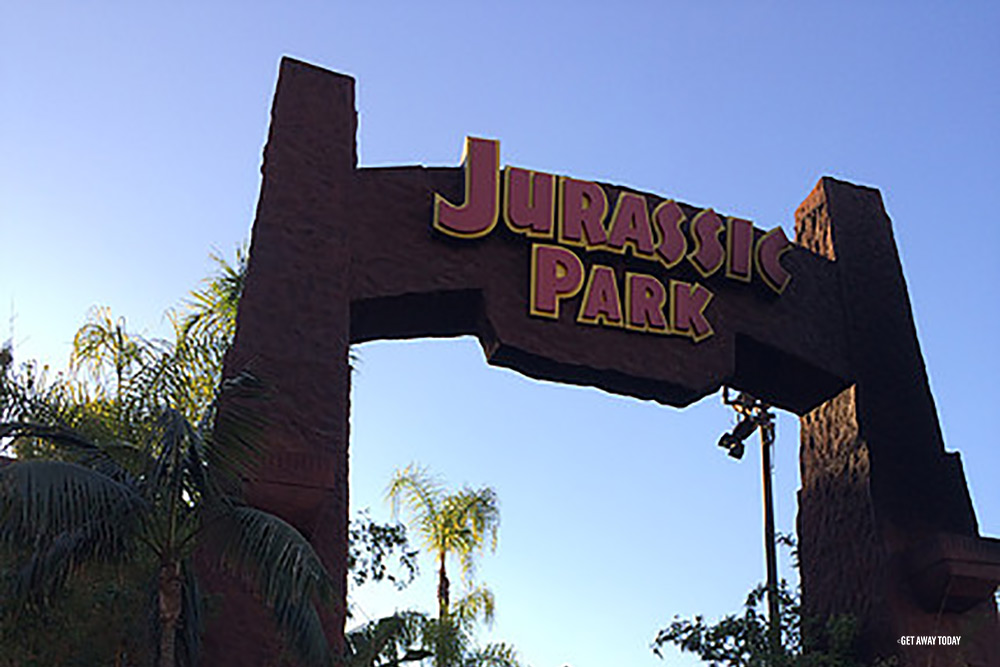 5. Ticket name changes.
If you visited Universal Studios Hollywood in the past, you may have purchased the exclusive Front of the Line Pass. This ticket allowed you to get to the front of the line of each major attraction once per day, and get preferred seating at shows. Don't worry though. Just because the ticket name is gone, doesn't mean the ticket is gone. You can find the same incredible features with the Universal Express ticket. And of course, we can help you get the bets price on them.
6. New mazes at Universal's Hollywood Horror Nights.
Each year Universal Studios Hollywood transforms into Hollywood Horror Nights on select nights. New mazes are introduced, but none are quite as highly anticipated as the Stranger Things experience. If you want to attend Hollywood Horror Nights, tickets are available directly through Universal Studios Hollywood only and they do sell out. Keep in mind this event is intense and recommended for those 13-years and older.
7. Nighttime Lights at Hogwarts
If you're looking for nighttime fun that's not scary, you'll LOVE the Nighttime Lights at Hogwarts. This is a light projection show that takes place on the exterior of Hogwarts Castle in the Wizarding World of Harry Potter. New for 2018, a number of dates were expanded to provide even more opportunities to see the show. What started out as a limited time show last fall has become a highly popular nighttime show on select nights throughout the year. It's never guaranteed it will be going while you're there, but check the calendar to see if it's on the schedule.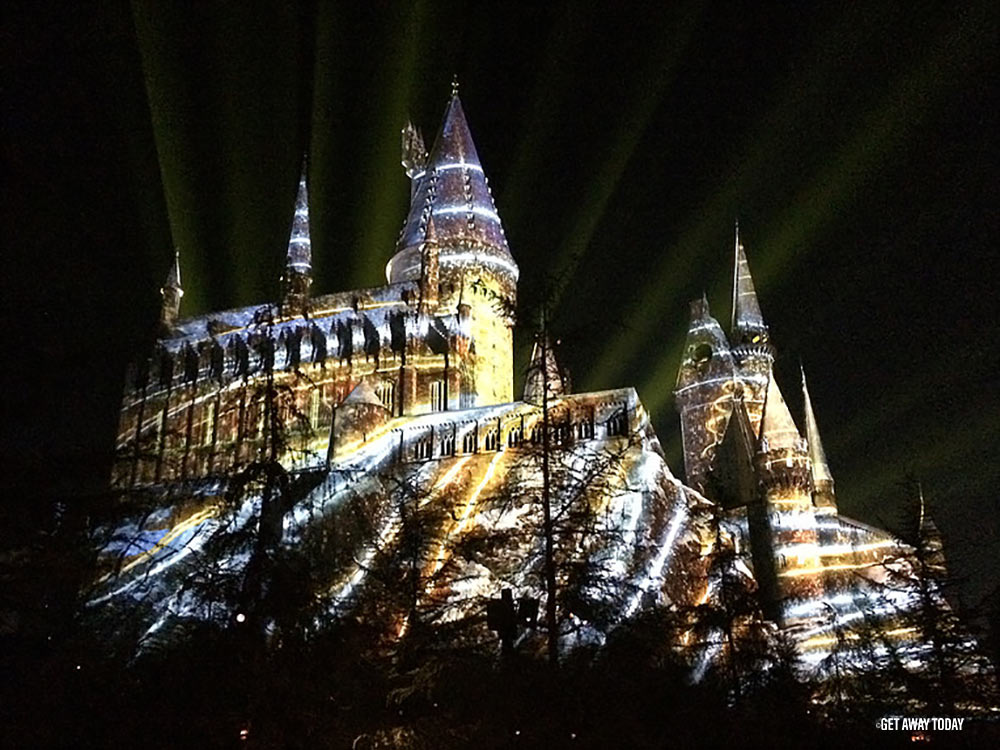 8. New menu at The Three Broomsticks.
You may notice that a number of the changes at Universal Studios Hollywood revolve around the Wizarding World of Harry Potter. I love how they switch things up and add new magic on a regular basis. The Three Broomsticks is the only sit-down location in the land, and it is known for a delicious pub menu. That menu has been expanded to include even more tasty options like the Cheese Toastie with Chicken and a Sunday Roast Sandwich. I recommend having everyone in your group order something different so you can try as many options as possible. Everything I have had there is absolutely delicious.
9. Studio Scoops
The Lower Lot at Universal Studios Hollywood recently got a new unique food option. Studios Scoops serves up crazy, over the top milkshakes with any toppings and flavors you can imagine. Everything is almost too pretty to eat. Almost. Also, these shakes are large and rich enough to share. However, with so many whimsical flavor combinations, you may want to each get your own.
10. Animation Studio Store
The changes at Universal Studios Hollywood have extended from attractions and restaurants to shopping as well. The new Animation Studio Store of course features some of the cutest merchandise you can find at Universal, there are a few surprises as well. There is a mini Hello Kitty store within a store, AND a Hello Kitty meet-n-greet. You can also keep your eyes peeled for a number of "hidden Minions" throughout the store.
Even with all of the changes at Universal Studios Hollywood, you can be sure that the excitement will stay the same. In fact, it will likely grow since there is so much more to explore. When you're ready to book your Universal Studios Hollywood vacation, be sure to check out the packages on our site, or call any of our vacation experts at 855-GET-AWAY.