UPDATED JANUARY 2019 We are coming up on a new year with endless possibilities! What are your plans for the New Year? In my family, we love to travel – especially to Disneyland! So, to help that goal become a reality for us this coming year, we've decided to set plans in motion to make it happen.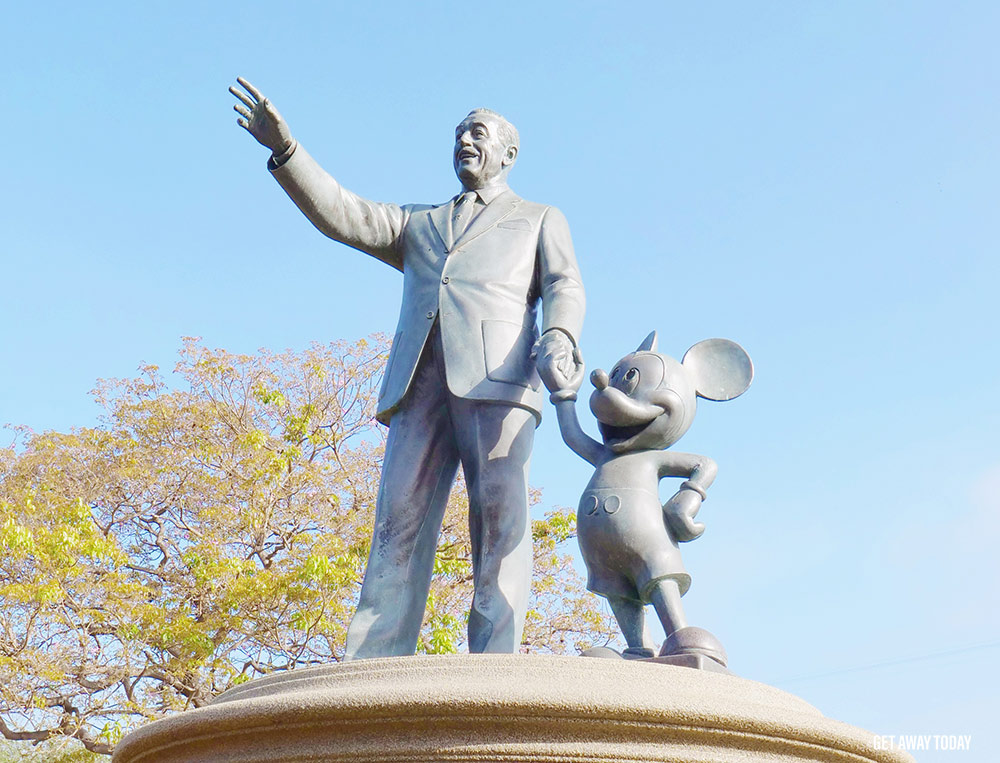 We all know that we cannot go on vacation if we don't have the money, so it's important to start saving money early and start preparing now – even if we don't have finalized plans, or our trip seems a bit far off. The best way to do this is to have a separate savings account or travel fund. It is exciting to put away a little each month and watch your savings grow over time.

Another trick that works really well (especially for children) is to have a savings jar on display in your home. This will serve as a constant reminder of your vacation goal and give the whole family a daily visual of how close you are to reaching your goal.

We love this idea because it gives everyone a chance to contribute! Parents and older children can empty their pockets with spare change and dollars every night and younger children can contribute by earning money doing extra chores around the house. When it becomes a family goal and a family effort, the excitement spreads and unity abounds! You may not save thousands of dollars this way, but you might be surprised at just how fast it builds and how much you can save for your vacation.

For our vacation savings jar, we decided it would be fun to make it Disneyland themed since our goal is Disneyland. There are lots of great ideas online and endless possibilities for your design.

Here is what we chose to do:

Supplies:
-Jar
-Black Spray Paint
-Super Glue
-Mickey Mouse Figurine
-Vinyl Lettering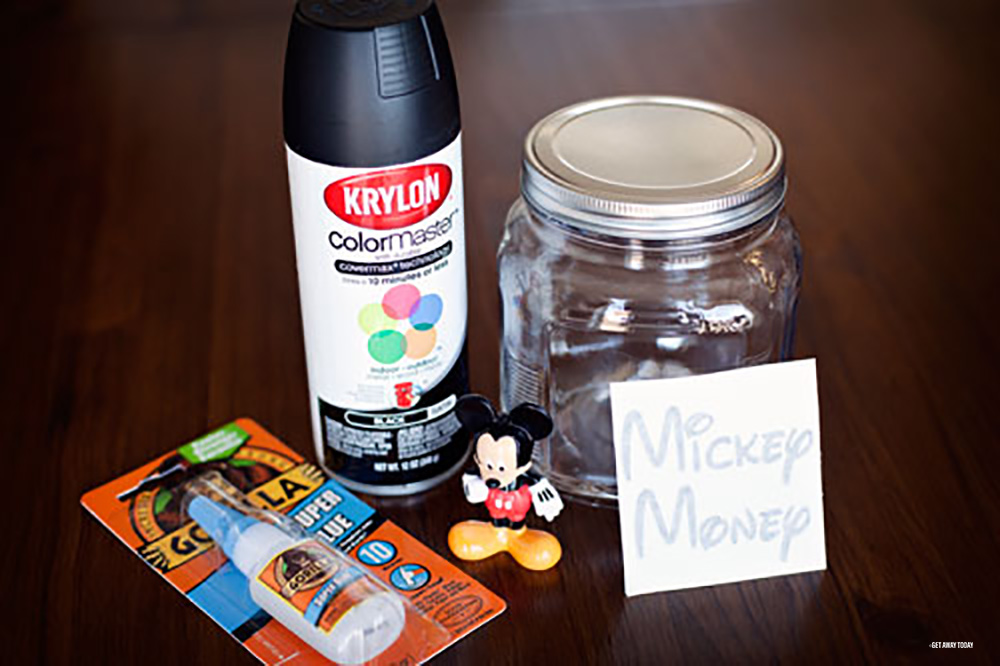 We started out by spray-painting our lid black. We thought that having our lid black would help our Mickey Mouse really stand out, and the black lid really pops with our black lettering.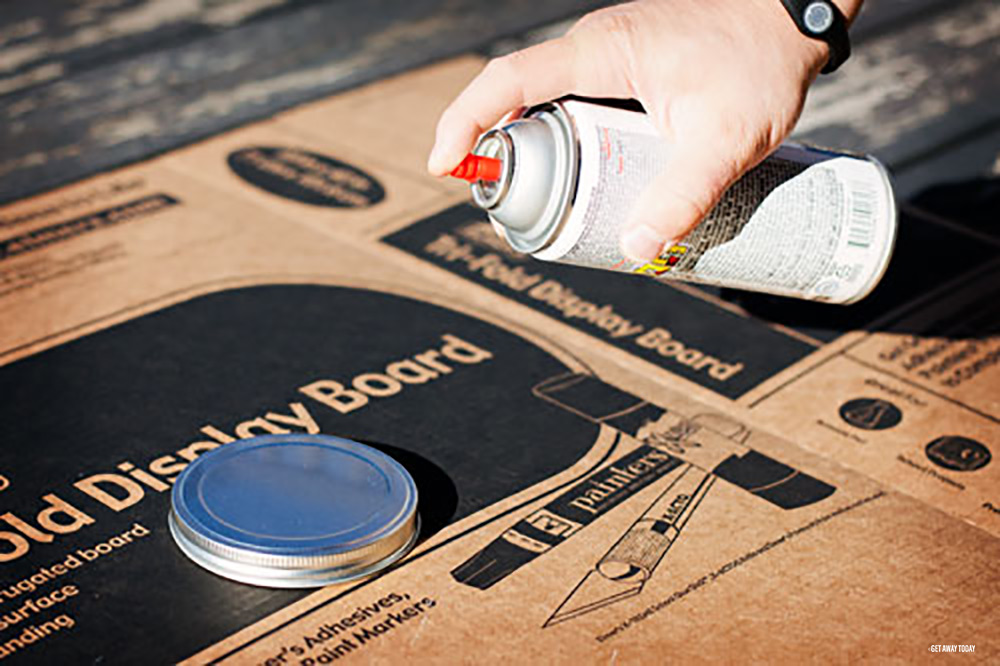 While our lid was drying, we added the vinyl lettering to our jar. You can have the lettering say anything you want! We chose "Mickey Money."




Once our lid was completely dry, we used a super glue to adhere Mickey Mouse to the top. We found our Mickey at the dollar store. He now stands as an exciting reminder of why we are saving!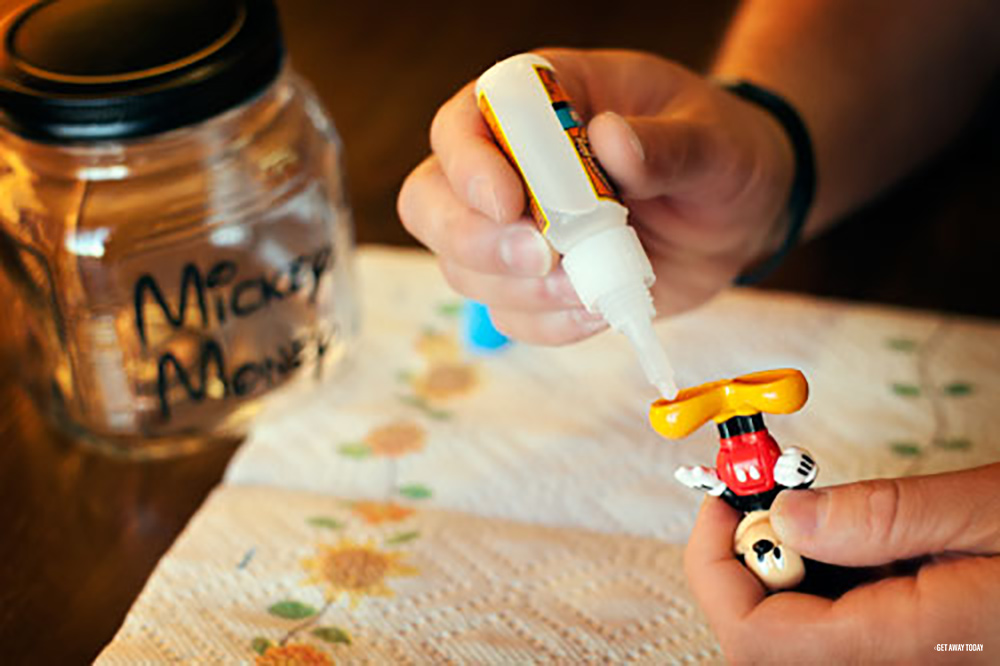 Let the super glue dry for 24 hours - and that's it! Simple, easy and fun!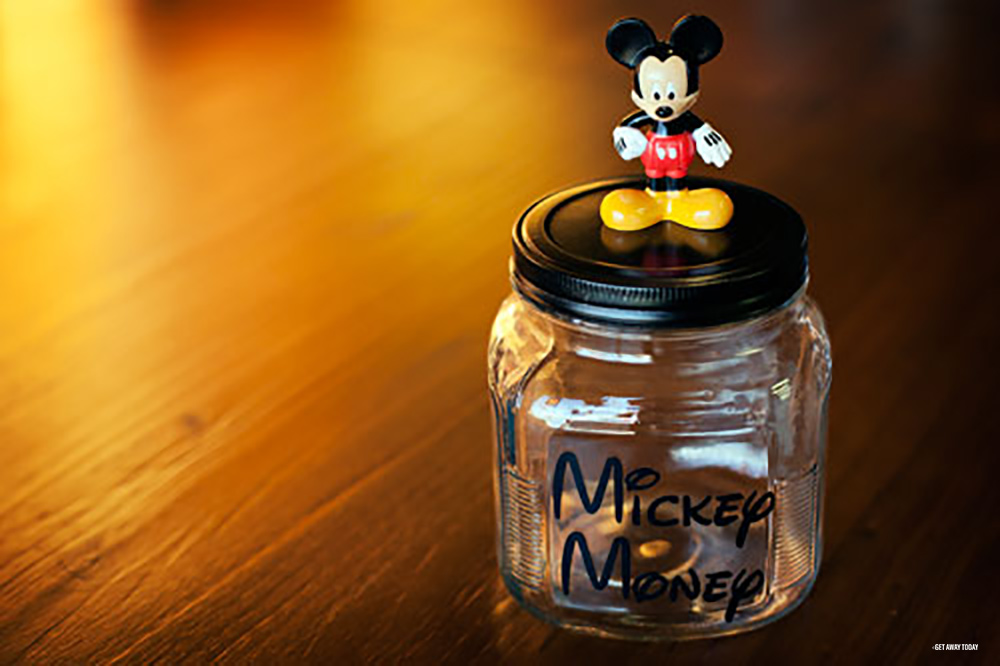 Now, it's time to get saving for your vacation! Another variation of this would be to make a jar for each of your children and let them save their own spending money for your vacation. Either way it serves as a visual motivational tool. An "adult" version of the vacation savings jar is our interest free Layaway Lock-in plan. Since our best specials sell out quickly and availability can change in an instant, our Layaway Lock-in Plan allows you to hold your vacation for just $175 down. Your down payment includes the $75 layaway plan fee and the remainder is applied to your vacation total. You can make as many payments as you'd like before travel as long as it's paid in full five days before you go! You can start by using the Layaway Lock-in to plan your vacation, then use your Mickey Savings Jar to make your payments as it fills up. Most of all, we hope you make memories with your family and that can start with your vacation planning and saving! Book any of our discount Disneyland packages online or call our agents at 855-GET-AWAY.

Check out these other great articles:

Family Vacation T-Shirt Tutorial
Disneyland Vacation Countdown Chain
Top 7 Ways to Save Money for Vacation
How to Eat Cheap for Your Disneyland Vacation