Last week, the team at Get Away Today kicked off the 2020 Familiarization Trip to Southern California. Our yearly "FAM" trip allows us to check in with our hotel and theme park partners and prepare us for giving the very best advice to our guests when it comes to travel.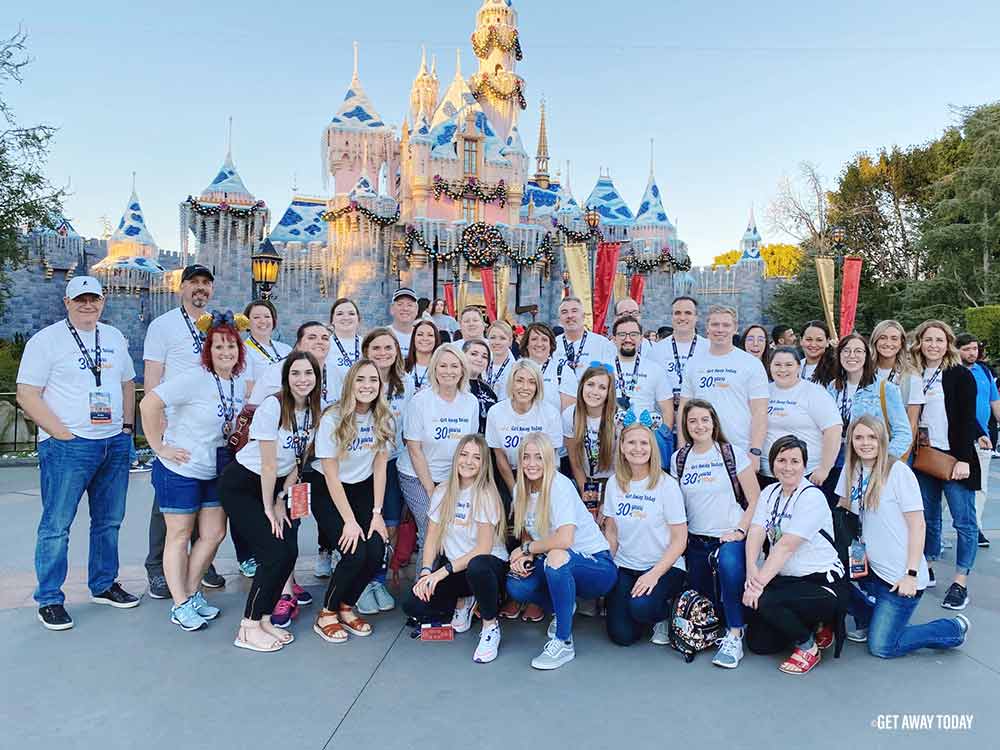 FAM 2020 Summary #2
It's been our pleasure to meet with the following Anaheim hotels near Disneyland and visit Knott's Berry Farm, America's first theme park. We also did a couple of days at the Disneyland Resort, and you can see our recaps of those two parks HERE on our blog. For the FAM 2020, there's an extra dose of magic because Get Away Today is also celebrating 30 years! That's right; we've hit the big 3-0 and we're so excited! In addition to our FAM 2020, we offered over 70 vacation-themed giveaways in honor of Get Away Today's 30th anniversary (GIVEAWAYS NOW CLOSED).
FAM 2020 - Anaheim Hotel Reviews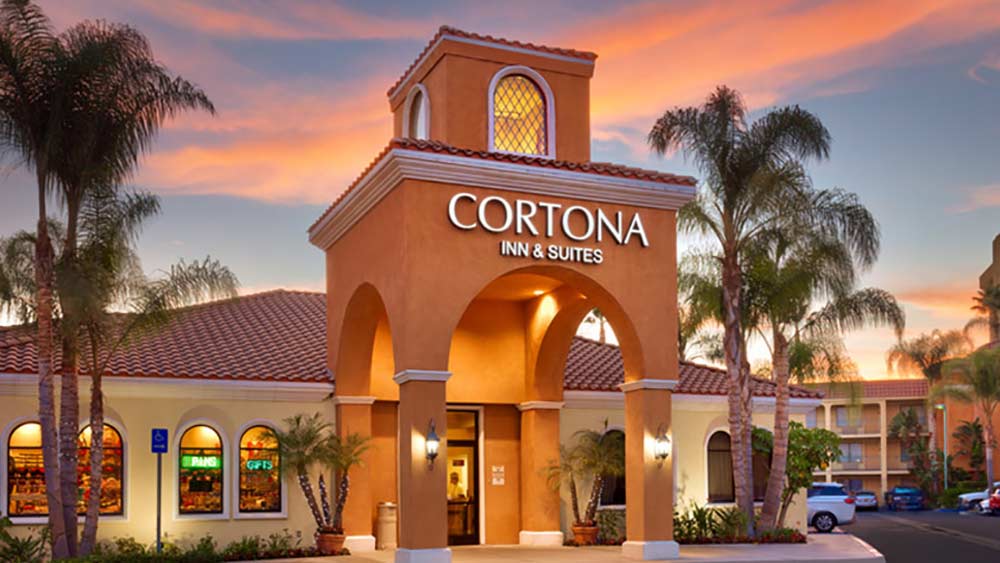 Springhill Suites at Anaheim Resort Convention Center
Residence Inn at Anaheim Resort Convention Center
Hampton Inn & Suites Anaheim Resort Convention Center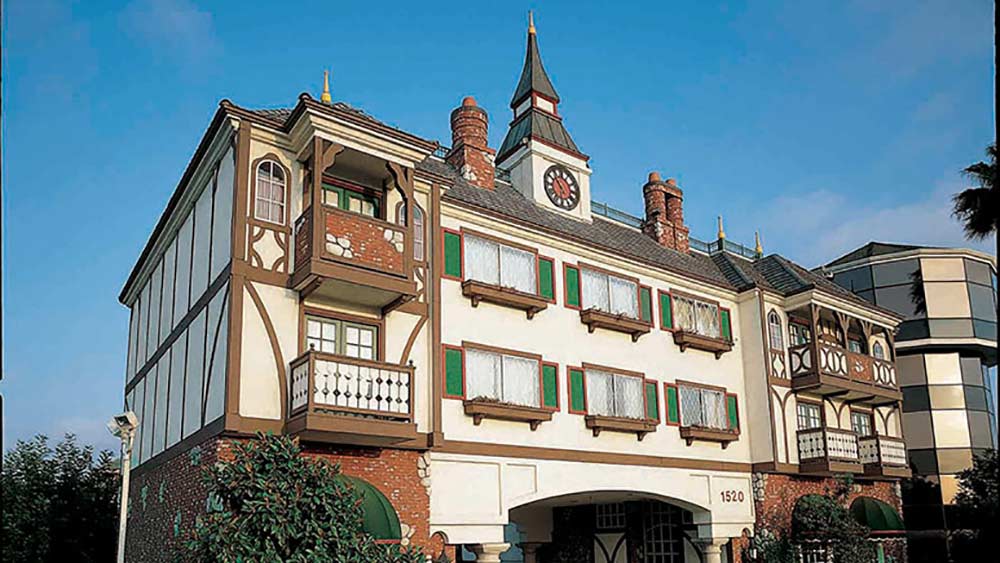 FAM 2020 - Disneyland Park Day
On our first day in the Disneyland Resort, we used Extra Magic Hour and MaxPass to get into Disney California Adventure Park. Our second Resort day was all about Disneyland Park! We had the pleasure of meeting with four VIP tour guides, affectionately known as "The Plaids." With their help, we navigated Disneyland Park in one big loop and hit most major attractions in just one day!
Some of our favorites included Indiana Jones Adventure, Pirates of the Caribbean, Splash Mountain, Big Thunder Mountain Railroad, The Matterhorn, Hyperspace Mountain, Star Tours, Buzz Lightyear Astro Blasters and seeing Snow White's Scary Adventures before it undergoes refurbishment.