Every week one of our lucky followers wins a surprise prize pack just by using #getawaytodaywin when posting their vacation photos! Winner Wednesday has become a highlight on our week. On Fridays, we normally highlight some of our fans and share their stories. So, we thought we'd compile some of our winners in case you've missed any of them in a special post where Fan Friday and Winner Wednesday meet. Here are just some of our adorable Winner Wednesdays from the past couple of months: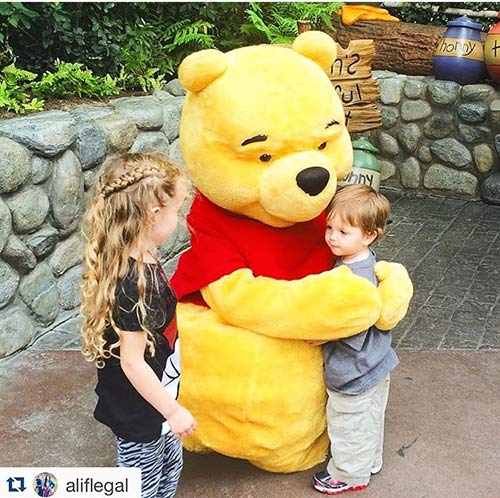 "Somebody came out of his shell today! How can you resist #WinniethePooh?! #flegalvisitdisneyland2015 #getawaytodaywin"
- @aliflegal via Instagram
"As soon as I saw you, I knew an adventure was going to happen." - Winnie the Pooh. It's always an adventure with Get Away Today.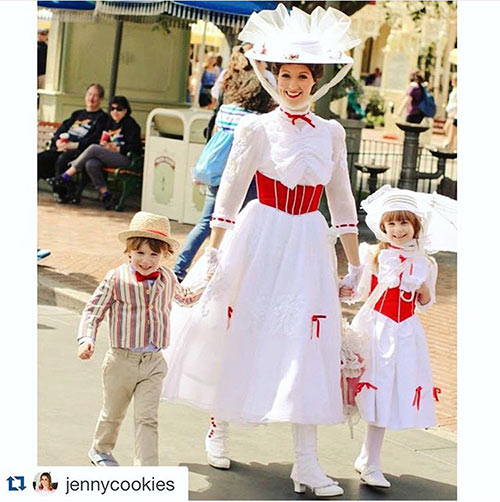 "It doesn't get better than a tour through #disneyland with Marry Poppins! #tbt #getawaytodaywin"
- @jennycookies via Instagram
"There's a whole world at your feet!" And Get Away Today helps you see it all.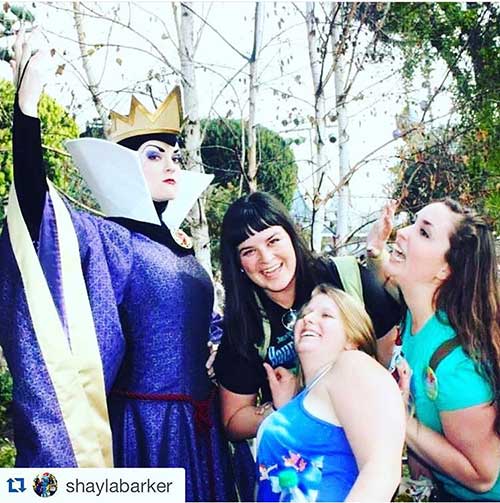 "I am IN LOVE with the Evil Queen. #Disneyland #getawaytodaywin"
- @shaylabarker via Instagram

And we're in love with our guests... even the little bit wicked ones.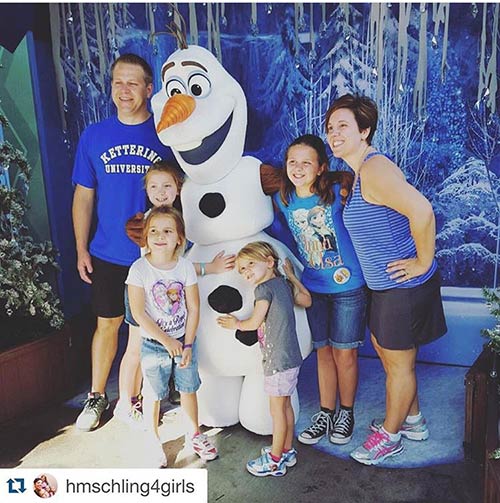 "Olaf!!! #warmhugs #olaf #makingmemories #happygirls #californiaadventure #getawaytodaywin @getawaytoday"
- @hmschling4girls via Instagram
Some things (and our guests) are worth melting for.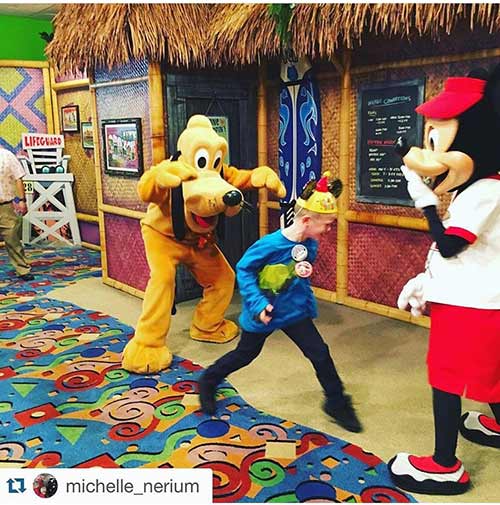 "Pluto sneaking up on the birthday boy! Super fun!!! @disneyland Thank you @getawaytoday! #Pluto #MickeyMouse #disneyland #characterbreakfast #paradisepierhotel #getawaytodaywin #memories #family #awesome"
- @michelle_nerium via Twitter

Don't let our Disneyland specials sneak by you...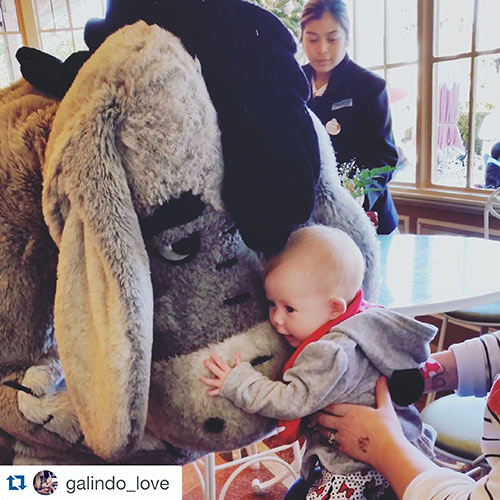 "Hugs for Eeyore #ellarose #disneybaby #Disney #disneyland #poohbear #getawaytodaywin #eeyore"
- @galindo_love via Instagram

If this isn't the cutest, we don't know what is.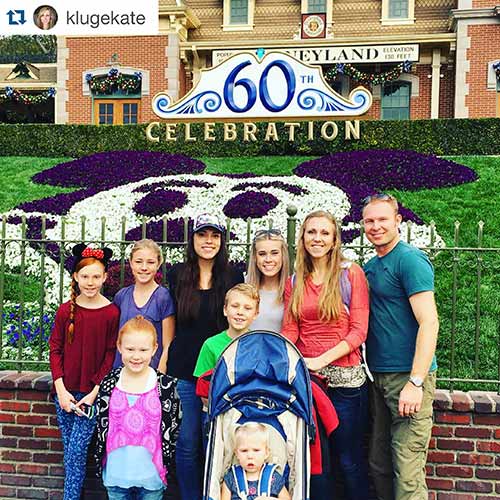 "Life is good! @getawaytoday #getawaytodaywin"
- @klugekate via Instagram

We agree!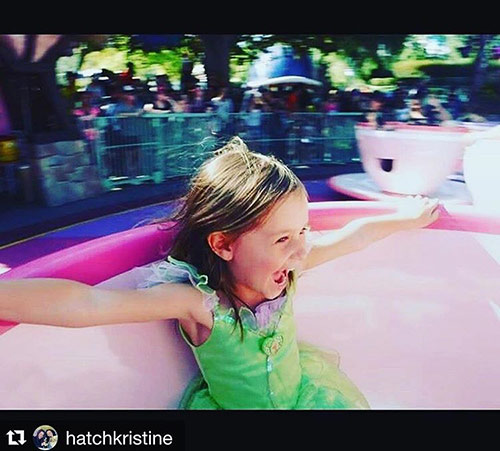 "#disneyland #getawaytoday #disneyside #getawaytodaywin"
- @hatchkristine via Instagram

It's always Tea Time at Disneyland!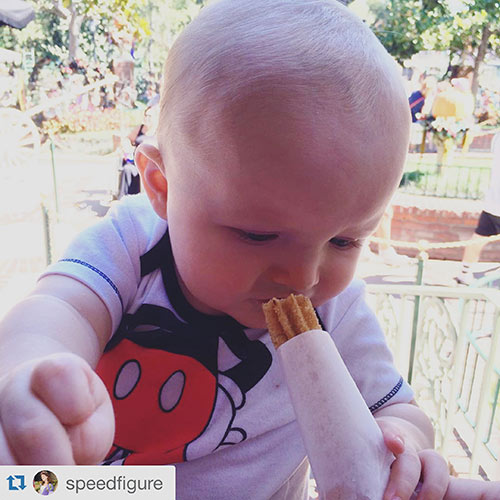 "Baby's 1st Churro! #getawaytodaywin"
- @speedfigure via Instagram

We're so glad this important milestone was captured and shared with us!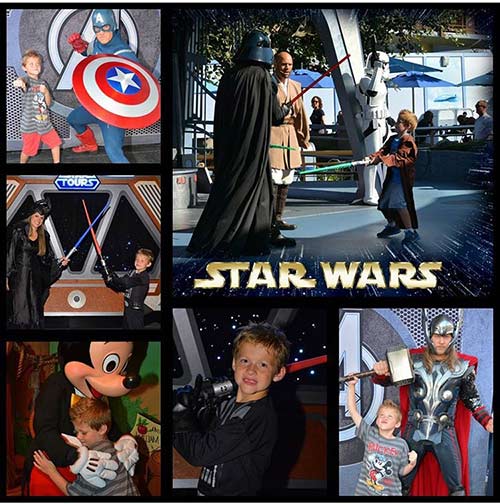 "Tyce is such an easygoing and fun kid. He loved meeting his favorite characters and absolutely loved the whole Star Wars part of the trip. He loves going to Disneyland and is a total dare devil. He will go on anything and loves all of the rides. He can ride them over and over again. I love his sweet personality and how he shares his excitement through that sweet personality. #getawaytodaywin #getawaytoday"
- @lnjpeterson via Instagram

We think he sounds truly super!
"For Aunt Cami. Miss you. @camikay105 #splashmountain #carversdodisney2014 #getawaytodaywin"
- @jennifer_price_carver via Instagram

Nothing rattles the Evil Queen!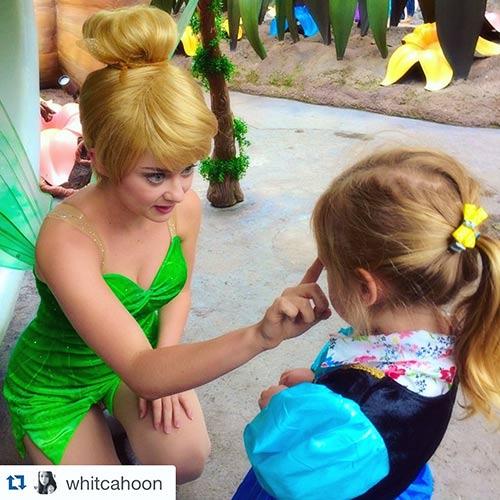 "She had to see Tink twice and Tink even remembered her. My heart just keeps exploding. @getawaytoday #getawaytodaywin"
- @whitcahoon via Instagram

That Tink really is magical.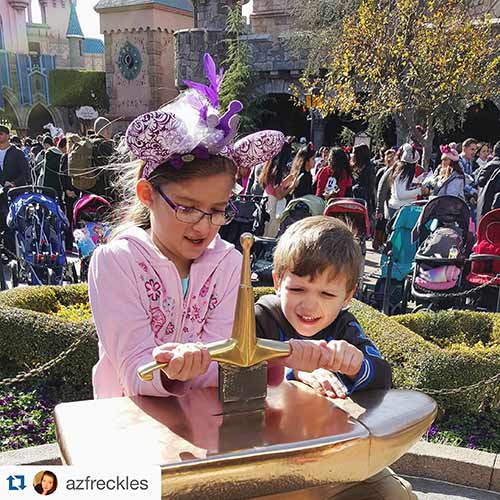 "Determined to get it out... #getawaytodaywin #disneyland
- @azfreckles via Instagram

We've determined that they are adorable.
Disneyland photos are something you will look back on for the rest of your life with joy. We are so lucky that you share your amazing and magical memories with us. Remember to use #getawaytodaywin on all of your vacation photos on any social media channel for your chance to win a prize pack every week! And to get to the Happiest Place on Earth, book your vacation online or call our travel experts at 855-GET-AWAY.
Check out these great customer articles: