"Great company! We have used Get Away Today a few times, we have been happy every time!"
- April B.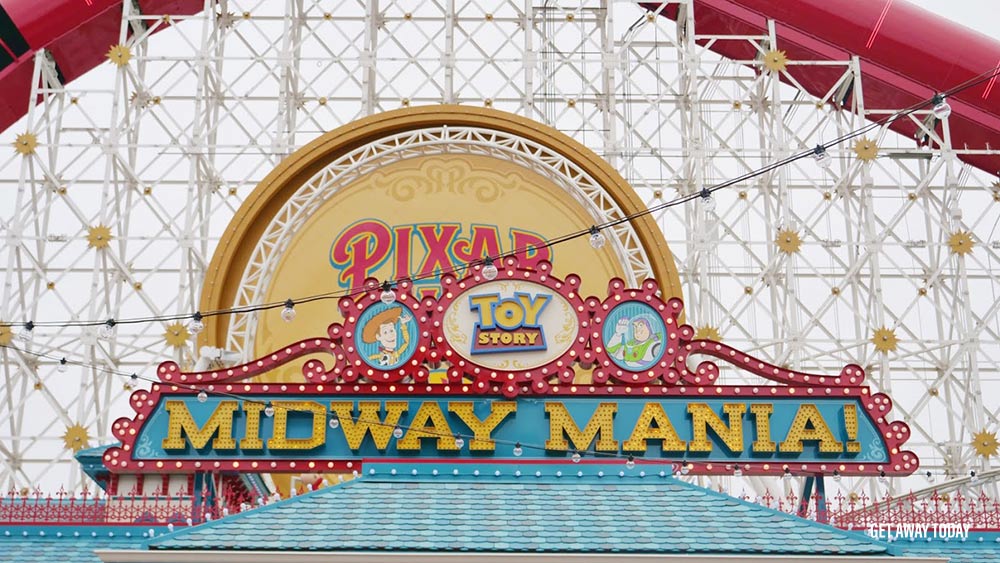 "I called and purchased Disneyland tickets today. Erica was the representative. She was wonderful. She was so kind and helpful. We had an issue with the transaction. I called her back and it was taken care of quickly. She answered all of my questions. I was very impressed with her. Thank you for having knowledgeable customer service workers."
- Lani O.
"Kayla was so amazing to work with! I appreciated how patient and knowledgeable she was - definitely a sweetheart and I'm excited to work with her in the future."
- Alicia B.
"I love Get Away Today! I have been using them for three years now and it just makes planning a trip so much easier. Thank you!"
- Stephanie S.
"Love the layaway plan option! Just paid mine off on Friday. It was so easy to use and Get Away Today has such great customer service!"
- Kambry C.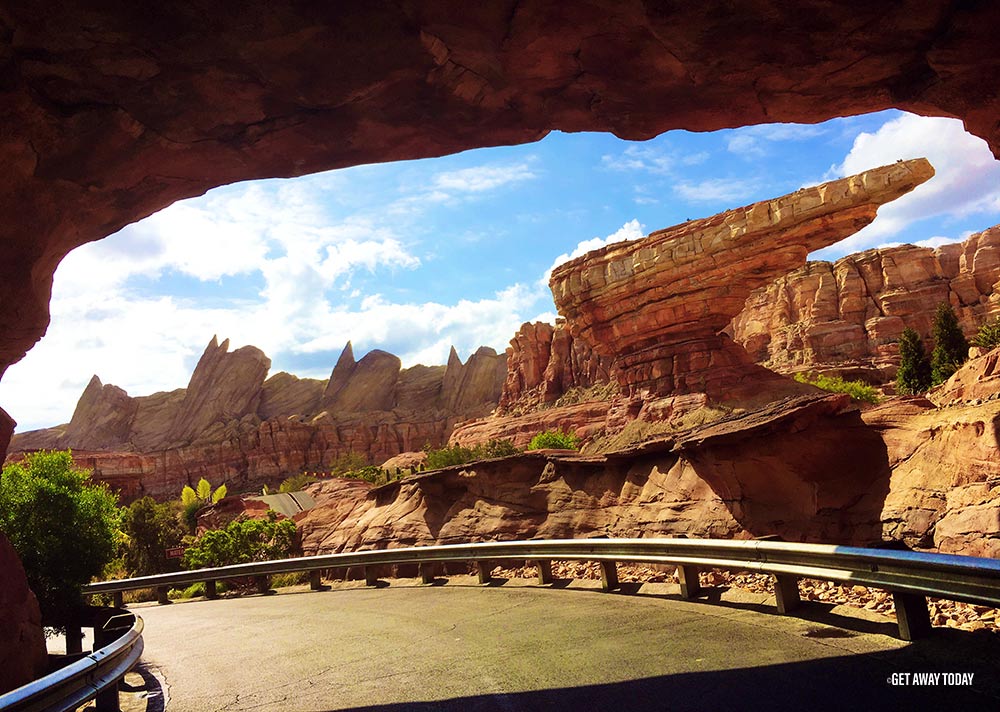 "Headed to Disneyland during Halloween so our daughter can meet her favorite villains. We used the Layaway Plan - it was great! First time booking with Get Away Today and it's been SO easy!!"
- Mandy G.
"I love Get Away Today!! I have used them for my vacations for the last six years! Won't go through anyone else!!"
- Jade W.
"I have been planning my Disney vacations with Get Away Today for at least 20 years!! Love, love, love you guys!"
- Jessica M.
"My daughter and I are headed there before Christmas. Thank you Get Away Today for great ticket and hotel prices. We love the lanyards too!"
- Amy T.
"Absolutely love using Get Away Today!"
- Colt T.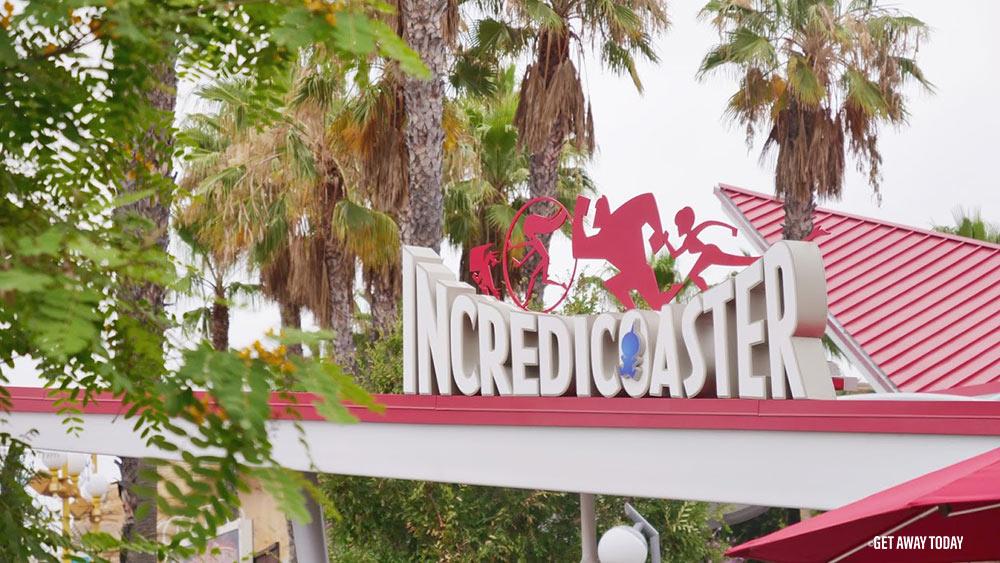 "We used Get Away Today for our vacation last December. So easy and the BEST prices!!"
- Gabbi B.
We love Fan Fridays because it means we get to hear from the most important people - you, our guests! If you haven't already, leave us a review on Facebook, Yelp, Google or by emailing our Customer Service Manager at getaway@getawaytoday.com. We are always striving for perfection and can only do that when we hear from our guests.
If you're ready to book your next Disneyland vacation, give our travel experts a call at 855-GET-AWAY. Or, you can book any of our discount Disneyland tickets and packages online. Either way, you're in for one magical vacation!