Road Trip season is fast approaching. Happy dreams of sunshine, Mickey Mouse and relaxing by the pool will be here before you know it. With a little bit of preparation, your family road trip can be part of the vacation fun!
One way to make your family road trip more fun is to use Story Cards. Kids love to be entertained. They crave it. They also love to use their imaginations. But sometimes it takes giving them a tiny spark for their creativity to ignite. That is what I love about Story Cards. Story Cards help kids create their own unique stories. They provide a map for children's minds to follow. Each player gets a turn to spin a tale for the other passengers to enjoy - and since they'll all fit in a Ziploc bag, it's the perfect size for a road trip!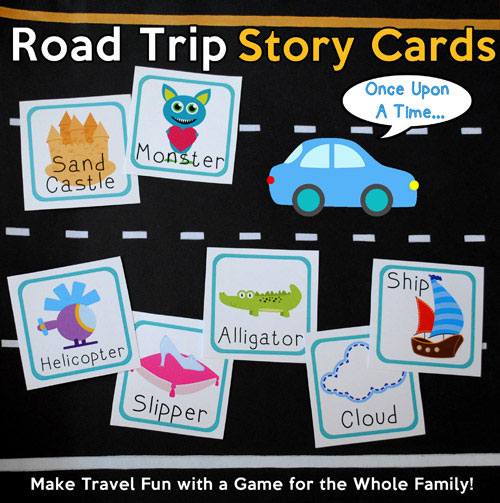 To Play: Print out the Story Cards provided here:
Beach Themed Cards
Fairy Tale Themed Cards
Nautical Themed Cards
Animal and Travel Themed Cards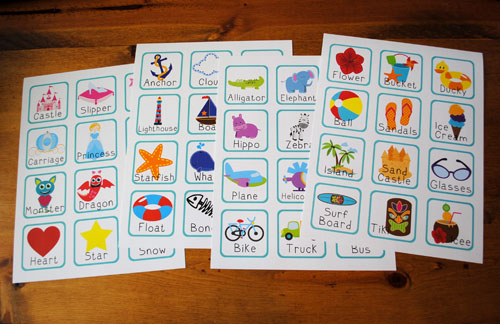 Cut the cards and place them in a bag.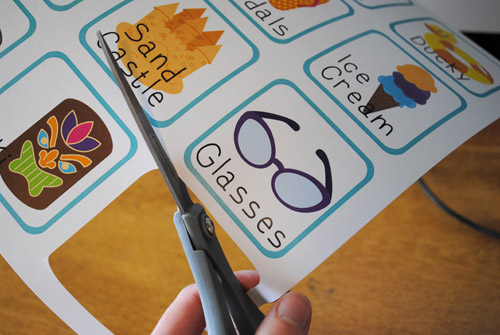 There are 48 cards with unique pictures. When it's time to play, each participant picks four cards from the bag.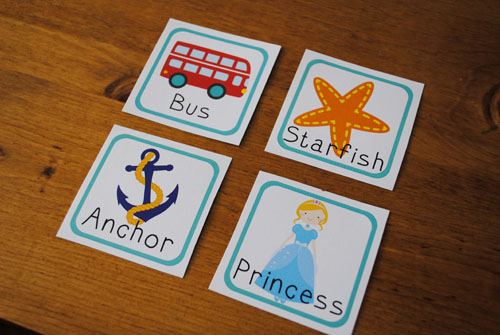 Every player will have four different random cards!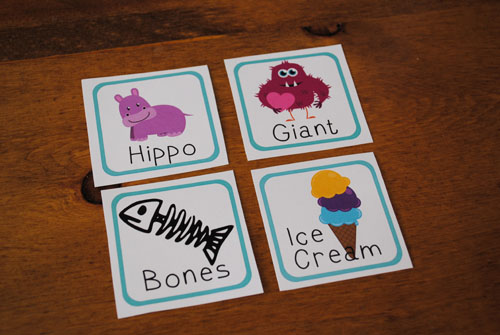 Give each player a few minutes to think of a story that includes each of the objects in their hand. That is the only rule. The story must include all of the items shown on the four story cards. Take turns reciting stories and entertaining each other with silly tales.
Alternate Instructions: You could also tell one story as a group. To play this way, one person starts with the bag of Story Cards. They pick one out and begin the story using the card in their hand. After a few lines, that person hands the bag of cards to another player. That person picks a card from the bag and continues the story using the card they drew. Play continues to rotate through the players until everyone has had a few turns and the story is finished!
Some kids think it is fun to create their own unique cards to add to the set. You can print off a
blank sheet of Story Cards here.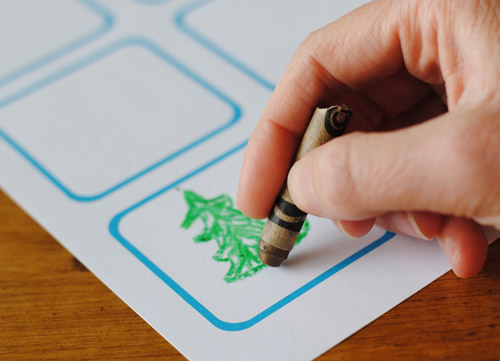 Let your kids cut and color their own objects to add to the story! It is fun to see what kind of things each person thinks up. They can create their set of Story Cards while you are traveling in the car from objects that they see out the window, or from places you visit along your road trip. Save your cards to use on each of your family outings. It is so much fun to look back at cards from previous vacations!
We hope these tips will make your road trip the best yet! Let us help you plan your road trip to the Happiest Place on Earth. Book any of our
Disneyland packages
online or call our Disney Experts at 855-GET-AWAY.