Check out our recent Wednesday Winners from Instagram, and all the fun they've had on their vacations with Get Away Today.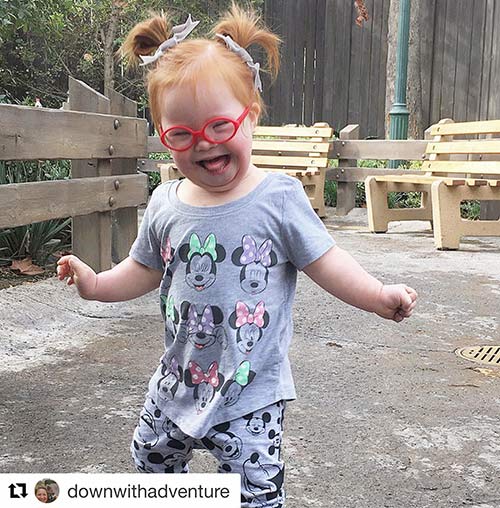 "Pure magic right here. I hope I never forget!!!! #getawaytodaywin" - @downwithadventure
Disneyland is a place where magic can be found in every nook and cranny. And we can't help but smile at pictures like this - where there's even more magic to be found in the smiles of little ones.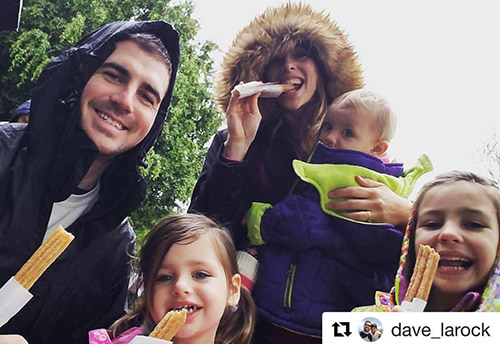 "With churros in chand, rain can't keep us away from the Happiest Place on Earth! Thanks for all the assistance with this trip #getawaytodaywin #LaRockinit #churroaddicts" - @dave_larock
We think a rainy day at Disneyland is one of the best times to go! Plus, as this adorable family highlights, a churro makes any type of weather better at Disneyland.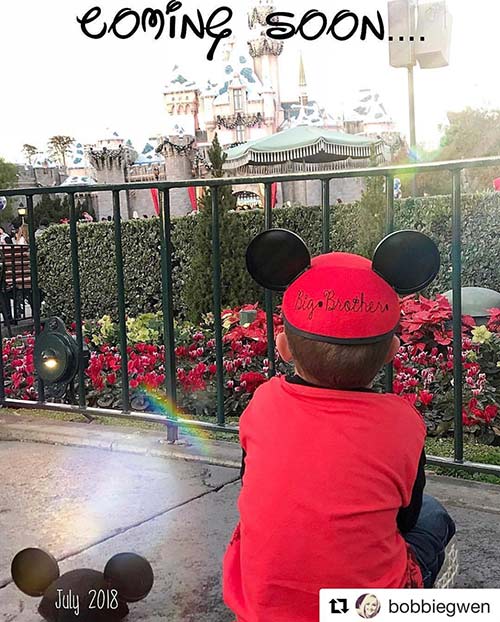 "We couldn't be more excited to announce that a new set of ears is coming our way!! Baby #2 is due to arrive 07/07/18! #hutchmorrill #getawaytodaywin #disneyland #baby2ontheway" - @bobbiegwen
What better way to announce that you're expecting than at Disneyland? The Happiest Place on Earth is the perfect place to announce the happiest news. And take a cue from this cute family; Mickey Ears make any picture that much more adorable.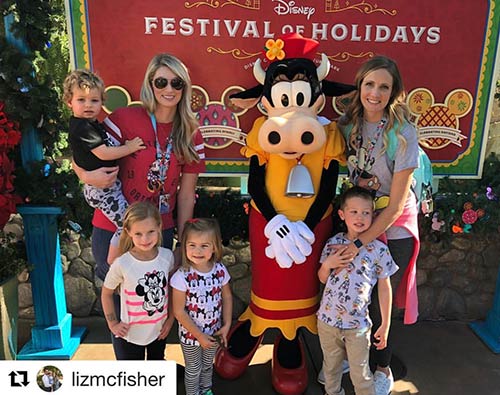 - @lizmcfisher
While the Festival of Holidays may be over, we're just as excited for all the fun 2018 is bringing to Disneyland. Here's a quick run-down to help you plan your 2018 Disneyland vacation:
- Lunar New Year Celebration : January 26th - February 18th
- Mardi Gras in New Orleans Square: Febrary 13th
- Disney California Adventure Food & Wine Festival: March 2nd - April 12th
- Disneyland's Birthday: July 17th
- Halloween Time: Mid-September - October
- Holidays at Disneyland: Mid-November - December
Save on your 2018 Disneyland vacation with our discount Disneyland tickets and reduced hotel rates. Book online now or give our travel experts a call at 855-GET-AWAY. And don't forget to tag your vacation photos on Instagram with #getawaytodaywin for your chance to be featured and win a small prize pack!

Check out more guest testimonials: