Have you had a chance to see the Disney movie, Frozen, yet? If so, you have probably been singing songs about sharing sandwiches, letting go, and building snowmen! There is also a good chance the snowman in your backyard is named Olaf. My family loved this adorable film! To keep the movie magic alive in our home, we have been having some serious Frozen Fun.
Do you want to play along?  Here are three Frozen Fun ideas for your family to enjoy.
Elsa's Frozen Ice Castles
Let your kids creativity flow with this fun and simple activity. All you need is shaving cream and a little imagination.
Pour the shaving cream onto a place mat.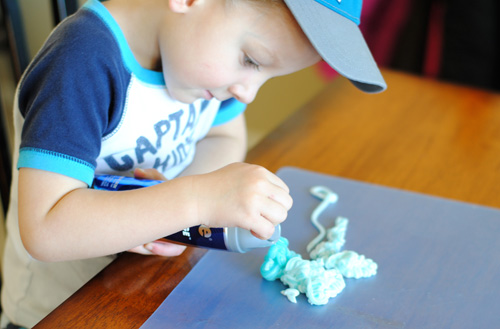 Scoop, squish, swirl and play with the gel until it forms nice white fluffy peaks.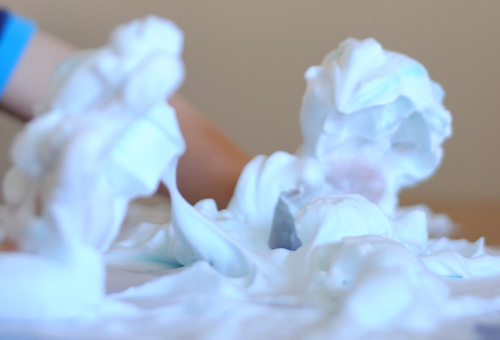 Keep adding the shaving cream until there are plenty of soapy suds to build with.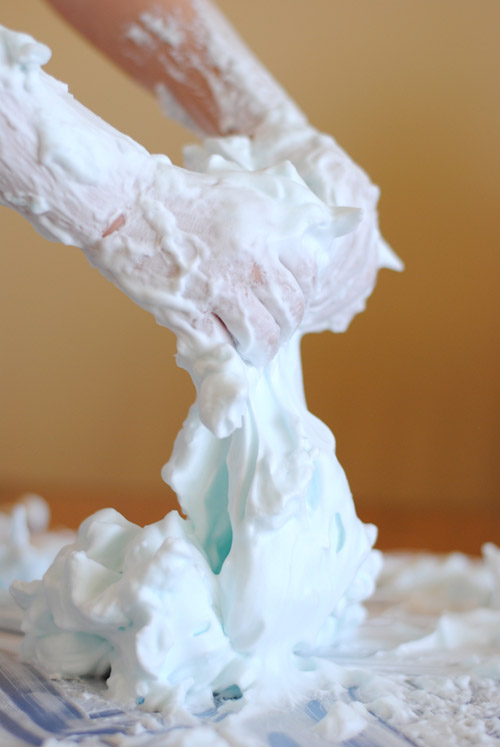 Enjoy building tall Frozen Ice Towers and feel free to Let It Go!

Frozen Freeze Tag with Warm Hugs
Get moving with this fun Frozen version of the classic game of Freeze Tag. Harness Elsa's Icy Powers and the magic of Olaf's Warm Hugs in this family friendly activity. At the beginning of each round pick one person to be Elsa and another player to be Olaf. Everyone else is a runner.
You will need a can of silly string for each player. You can buy silly sting at many dollar stores.
The silly string acts as Elsa's power. The "It" person is Elsa. Elsa chases the other players and try to freeze them with the silly string.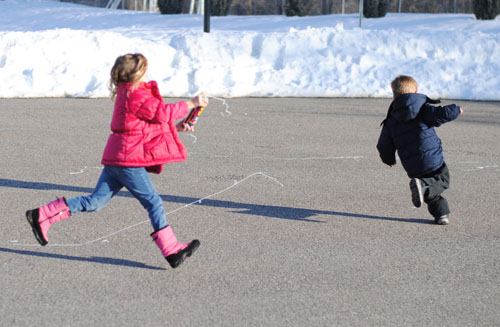 If a person gets hit with the silly string, they are frozen. They need to wait in that position until the Olaf player comes and gives them a warm hug.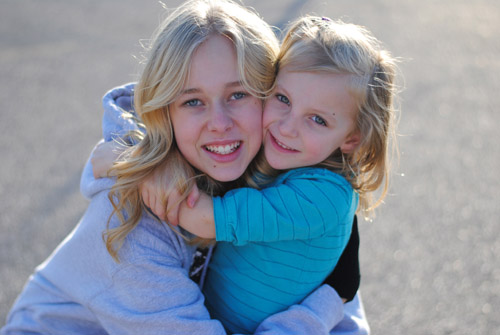 Once the frozen player has been hugged, they are un-frozen and can continue to run and play.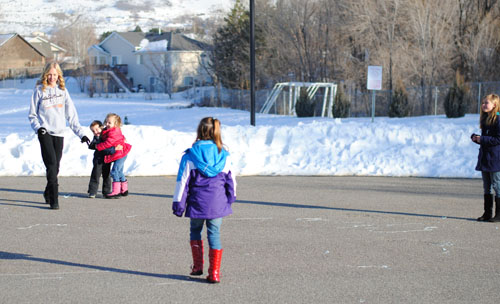 The play continues until either Elsa has frozen all of the players or until her powers run out. Then it is time to trade roles and play again! This game really is so fun and cute. Be ready for silly laughter and lots of nice warm hugs.
Elsa's Frozen Powers Bracelet
Add some icy fun to your princess's play with the sparkly and snowy
frozen powers bracelet
. Click the image below for a full tutorial.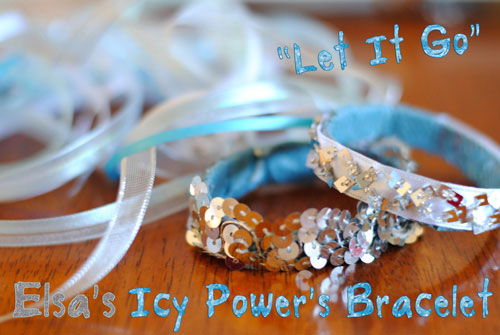 I hope you enjoy these Frozen Fun activities as much as we did! You can now meet Elsa and Anna inside Fantasyland at Disneyland and with our
discount Disneyland tickets
it is the best time to go! If you need help getting there, book our
Disneyland packages
online or by calling 855-GET-AWAY.

Check out these other great articles:
Disneyland Came to Get Away Today
Disneyland Vacation Countdown Chain
Disneyland Vacation Treasure Hunt Surprise