Disney's Frozen has quickly become one of my family's favorite Disney movies. One of the very best scenes from the movie Frozen is when Elsa builds her amazing ice castle. The music and animation work in perfect harmony to create absolute magic on screen. Ever since my little girls watched the movie in the theaters, they have been singing "Let it Go" and dancing around the house like the beautiful ice queen. Disney has the music video on their website, and we have watched it countless times!

We thought it would be fun to do a Frozen craft that made them feel like they had icy powers like the ice queen does. Since my girls love all things sparkly and beautiful, we made Frozen Power Ribbon Bracelets. Now they can dance and sing and flow their icy powers around the room, just like Elsa!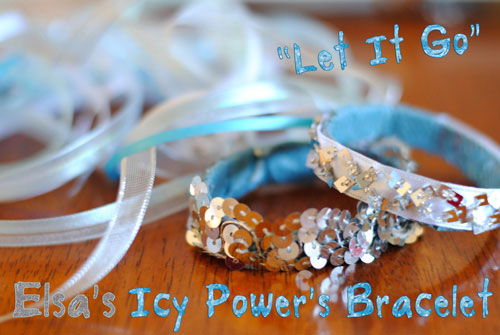 Add a little bit of sparkle to your day with these adorable Let it Go Bracelets. Let your children dance and spin as they pretend to use their icy powers. This craft is easy enough for all ages to participate. You will need a collection of blue, green, white, and silver ribbon. You can get a spool of ribbon at most craft stores for about a dollar. I liked having a wide variety.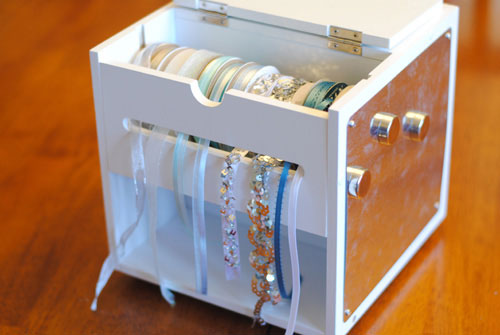 You will also need a few rubber bracelets and some Washi Tape. If you have never used Washi Tape before, get ready to have some fun! Washi Tape is great for so many craft projects because it sticks to itself, but doesn't leave a sticky mess on anything else. There are countless colors and patterns to choose from. I used our blue tape so it fit in with the icy theme.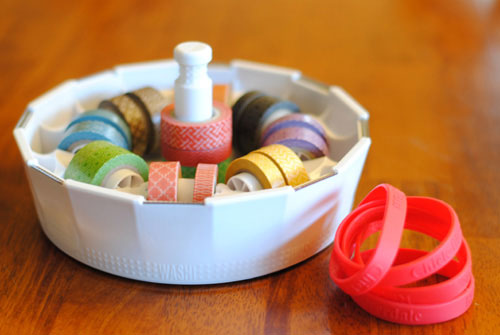 Start by wrapping the rubber bracelet with tape. Wrap around the entire circle, overlapping the tape edges so the bracelet is covered completely.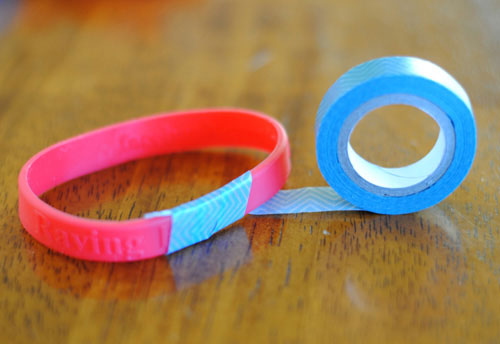 When you finish wrapping, leave about 2 inches of tape free to use for attaching the ribbons.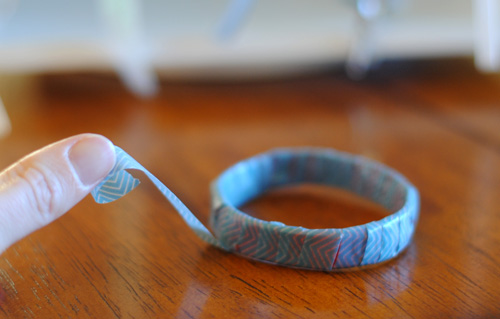 Attach the ribbon to the bracelet using the tape. I attached about six ribbons for each bracelet. They stay in place more securely if you attach about three at a time. Bind them tightly with tape.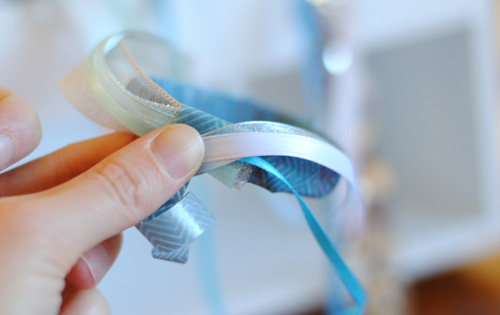 If you want to add extra sparkle to your bracelets, you can wrap a piece of ribbon around the bracelet as well. Tape it to the bracelet with your Washi Tape on each edge of the flowing ribbons.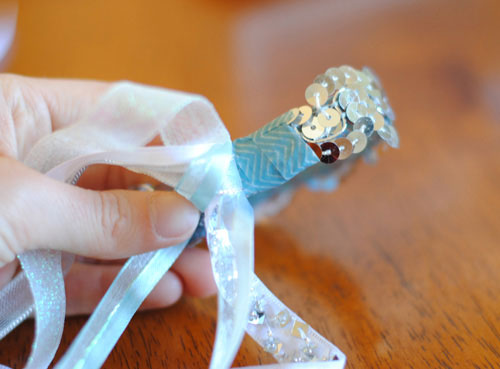 See how pretty it looks!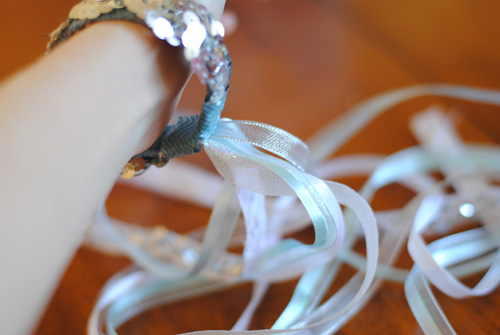 Now, when your little kids are pretending to be Queen Elsa, they can really let their powers flow.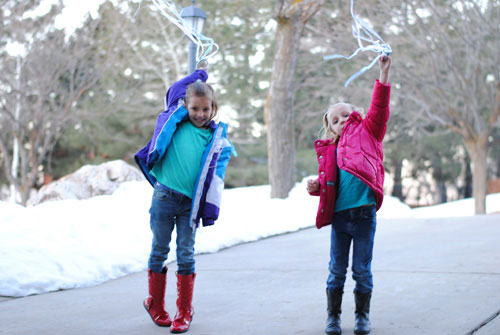 Right now your princesses can meet Anna and Elsa from Frozen at the Disneyland Resort! The snow-loving sisters can be found near Pinocchio's Daring Journey and the Village Haus Restaurant in Fantasyland. However, like winter, they won't be there forever! Book your Disneyland vacation today with one of our Disneyland packages with Disneyland tickets! Book online or call our agents at 855-GET-AWAY.


Check out these other great articles:

Groundhog Day Cupcake Tutorial
All-Weather Mickey Snowman Treat Tutorial
Mickey Snowman Vacation Surprise