"I'm so glad I came across your website when I did. We are from little ole New Zealand so normally would book everything through our travel agent but decided to book them myself and saved so much money. And have had the most amazing customer service with questions I've had. Thanks guys your awesome #26daystogo #kidsaresoexcited"
-Kirstin B.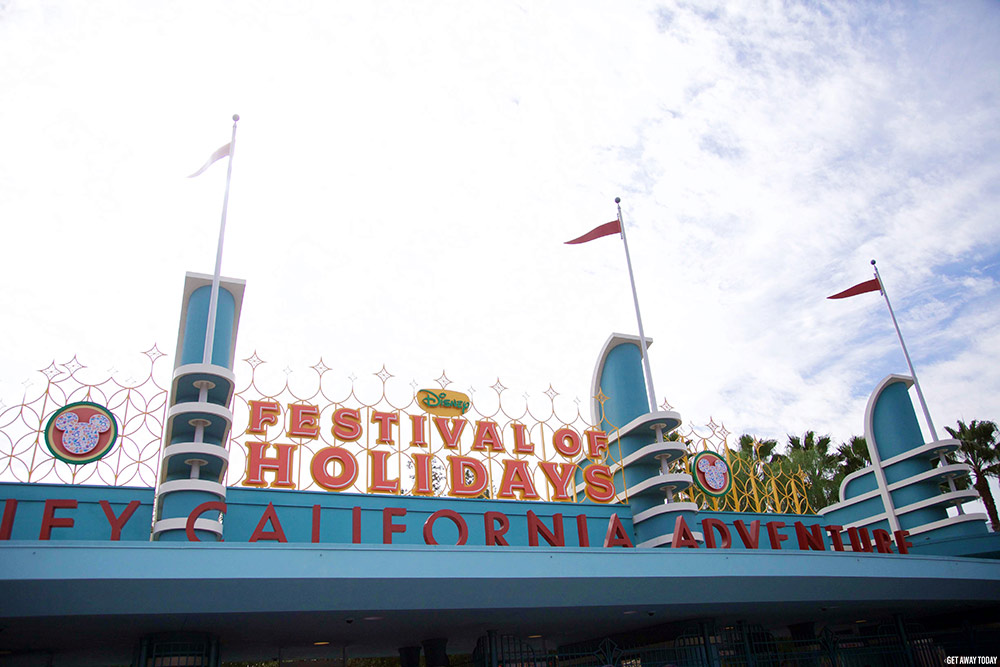 "I've booked many times with you guys and literally every time I've spoken to anyone they have went above and beyond. That's why I'll never book anywhere else! Best team ever!"
-Andi P.
"Booked theme park tickets for Disneyland Anaheim and Universal Studios Hollywood from Australia. Was fantastic and so easy. Highly recommend and will use them again."
-Debbie B.
"We've always planned our Disneyland trips through you always been great."
-Elizabeth H.
"Get Away Today always! I'm so thankful for your Layaway Plan. It makes it so much easier to pay over time."
-Anna L.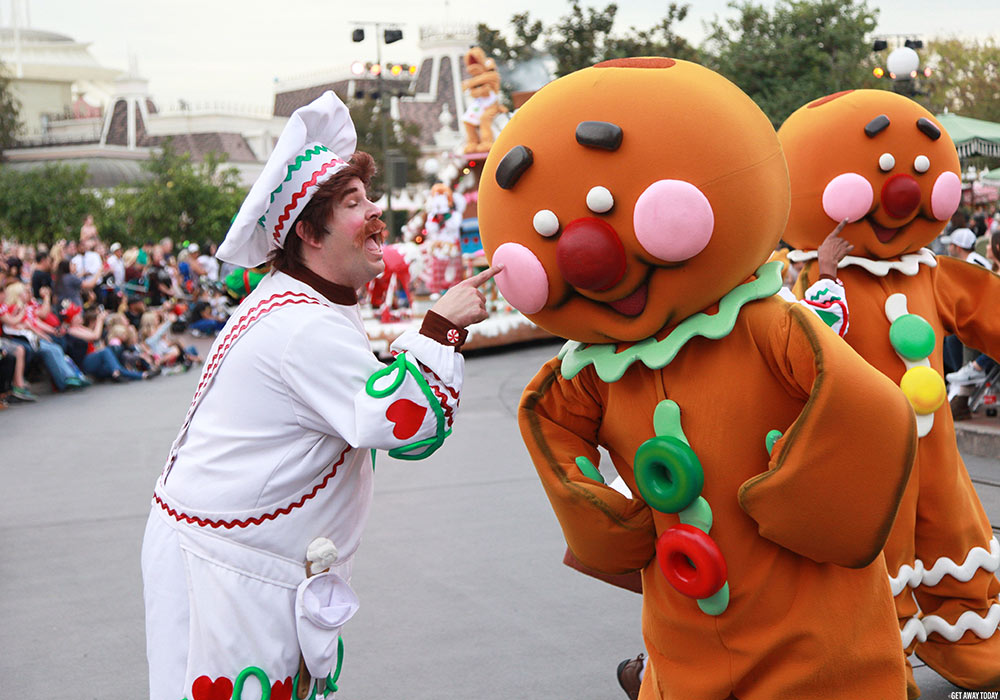 "We love Get Away Today and use you every time we visit Disneyland!! I'm hopping to go again next year for Halloween!"
-Stacey J.
Thank you for letting us be part of your dream vacations! It's our pleasure to help you plan and experience destinations such as Disneyland, Universal Studios Hollywood and so much more. Find all our vacation packages online, or give us a call at 855-GET-AWAY.