"Just got home today from Disneyland! Thank you, GAT! Awesome trip! Thanks for handling my arrangements!"
-Denise B.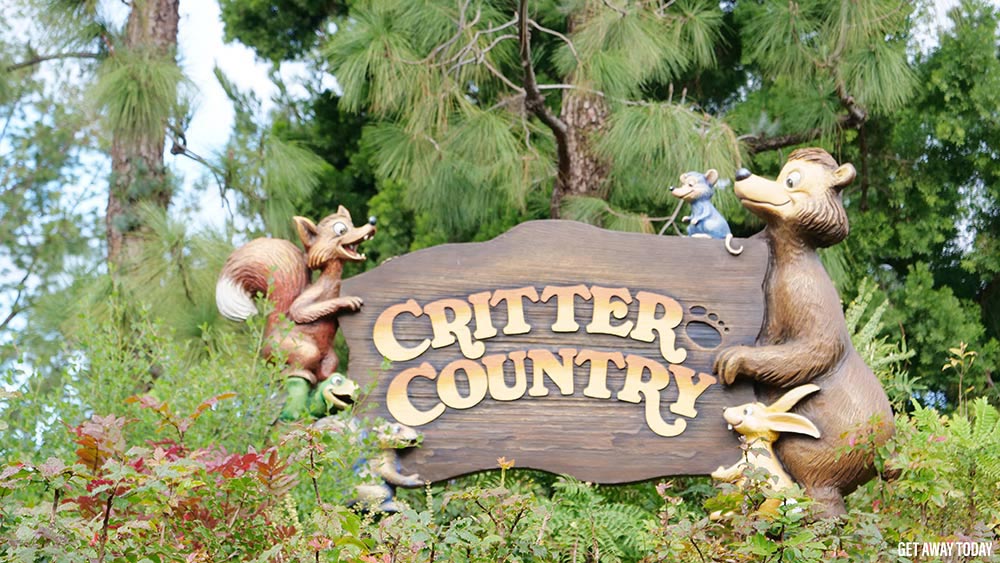 "Thank you for putting together such great packages and deals. It made everything so easy for me when booking."
-Erika A.
"Get Away Today, thank you so much for a wonderful family vacation! I was extremely happy with the service and the price. As a family of 6, vacations can be financially difficult for us to go on, but you made our time at Disneyland affordable! I was also impressed with your calls before, during, and afterward to check in and see how we were doing and if we needed anything! All in all I have recommended your company to two other families - one of which has booked already through you and another who plans on doing so this month!"
-Kristin R.
"Love the great prices Get Away Today offers. We've been using you for approximately 15 years. Every Disneyland trip, we always book through GAT."
-Recent Traveler

At Get Away Today, we consider ourselves not just travel agents, but friends who happen to be in the travel business. We share in your joy when you have a wonderful vacation, and we will be there for you in the event you have any questions before, during or after your trip. We would love to help you travel, and we're proud to offer over 1,900 vacation destinations to our guests. Check out discount San Diego, Hawaii, Mexico and, of course, Disneyland packages online. Or give us a call at 855-GET-AWAY.