At Get Away Today, we love Halloween! Whether it's helping families book
Disneyland packages
during Halloween Time at the Disneyland Resort, carving pumpkins, dressing up, or having a chili cook-off, we love it all! We've been celebrating all week and we wanted to share some of the fun we've been having with you.
First, we had a pumpkin decorating contest. Here are some of our staff's creations: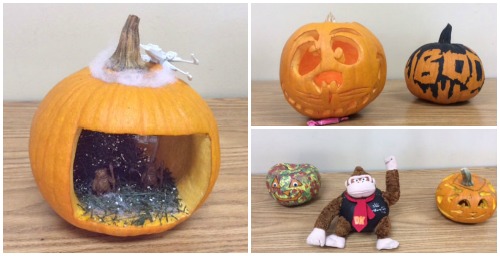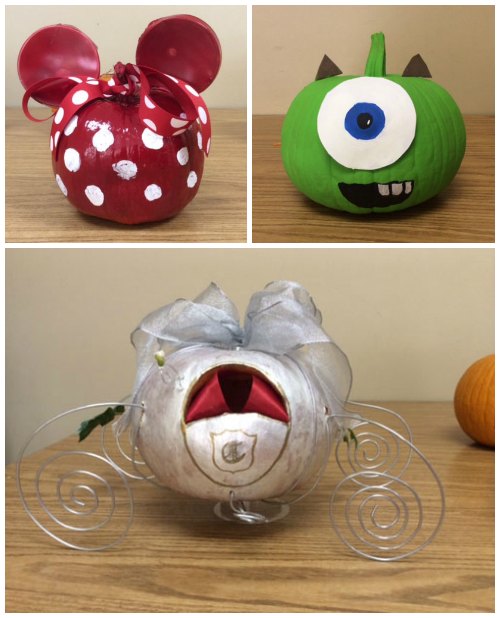 Of course we have an affinity for all things Disney, so these were our judge's top three picks. It seemed fitting that Cinderella's pumpkin carriage would take the grand prize!
Our staff also got into the Halloween spirit by dressing up. Check out the fun we've been having: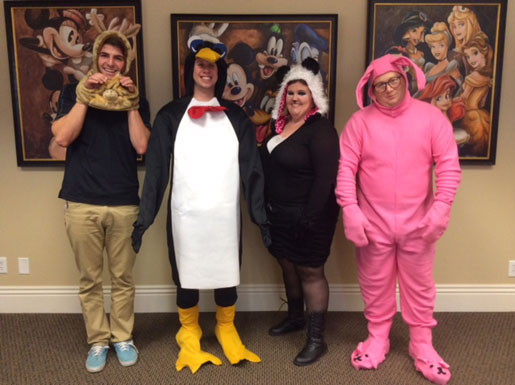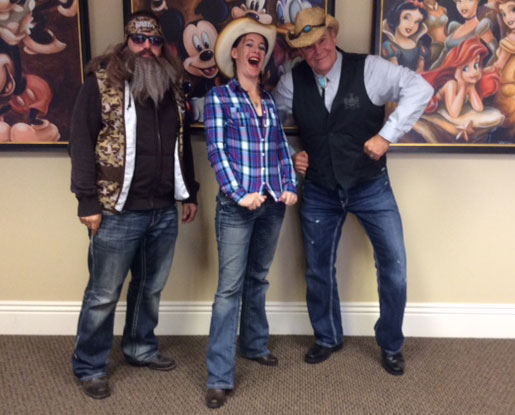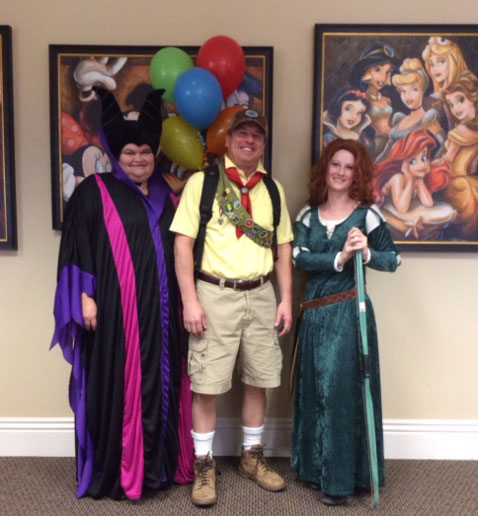 We love our Disney themed costumes that won prizes for the most villainous, honorary citizen and bravest costumes!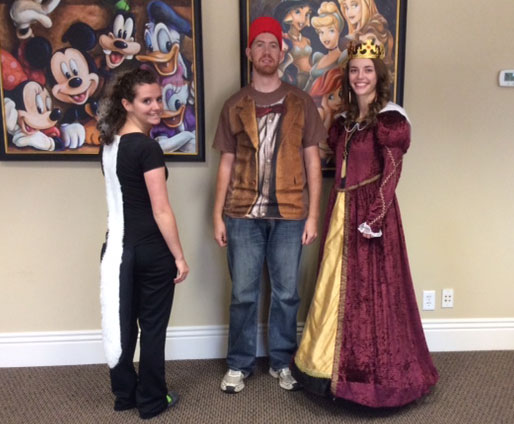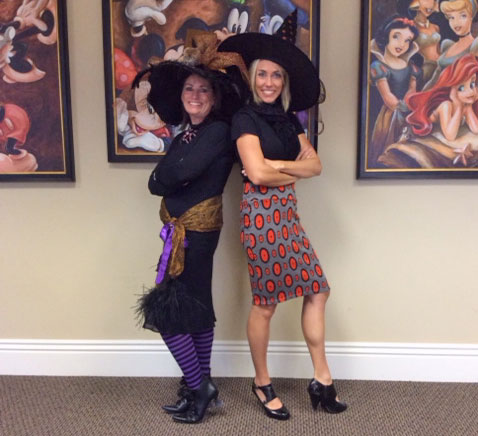 Which witch is which?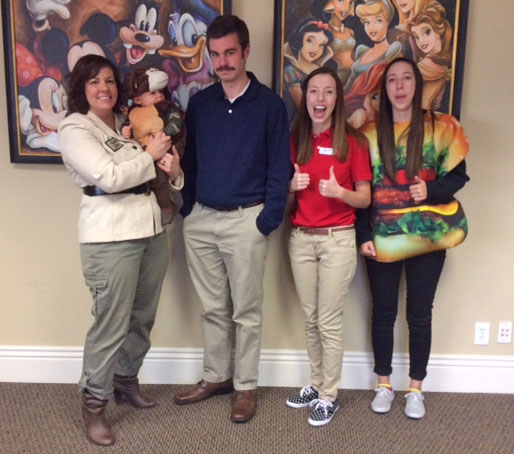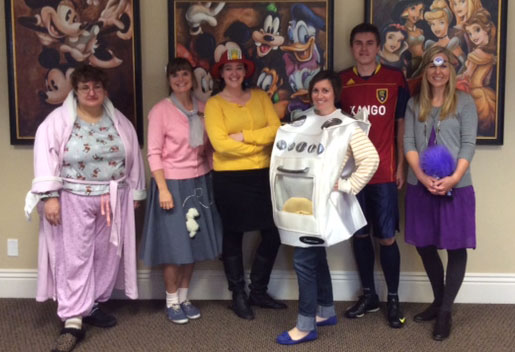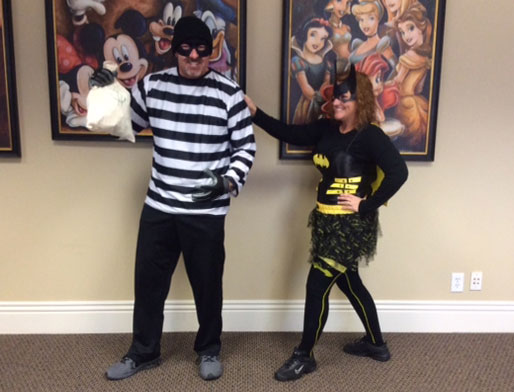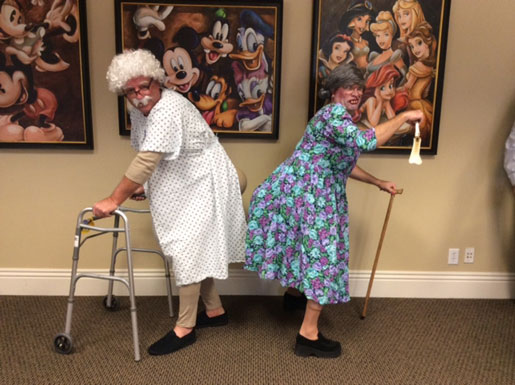 And finally, no "butts" about it, these two shared first place for best overall costumes.
From our office family to your family, we'd like to wish you a happy and safe Halloween! We hope you got to experience the seasonal magic of Halloween Time at the Disneyland Resort this year. If you did, you know how much fun Space Mountain: Ghost Galaxy, the Pumpkin Festival on Main Street U.S.A., the Big Thunder Ranch Carnival and the rest of the festivities are. If you didn't get to go this year (or if you did and you can't wait to get back), you can start planning for next year. We allow you to lock-in your low price for just $125 down and make payments up until two weeks before your vacation begins. It's all treat - no tricks! Book your Disneyland vacation online or call any of our Disney Experts at 855-GET-AWAY.

Check out these other great articles:
Best Vacation Deals This Winter on Studio 5
The Inside Scoop on All Things Frozen at Disneyland
8 Things You Didn't Know You Can Do at Disneyland