At Get Away Today, we pride ourselves on being Disneyland experts, but we're certainly not the only Disneyland experts. To make your Disneyland summer vacation planning even easier, we've compiled the best of the best articles from some of our favorite bloggers for how to have the most fun at Disneyland this summer. We think you'll agree, these people know their stuff!
How to have the most fun at Disneyland this summer: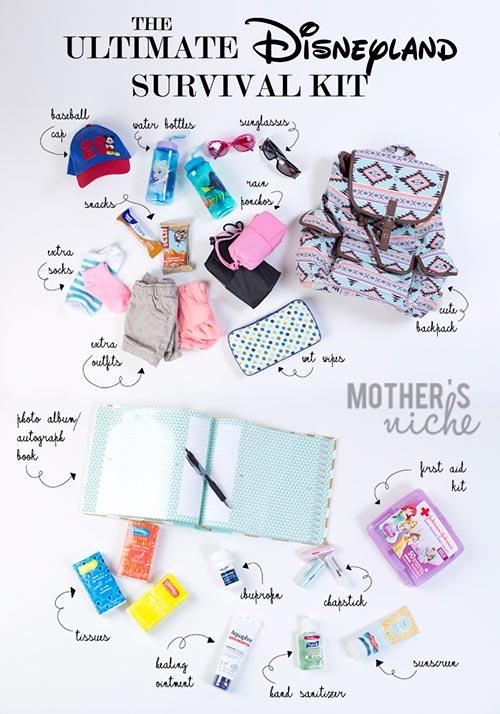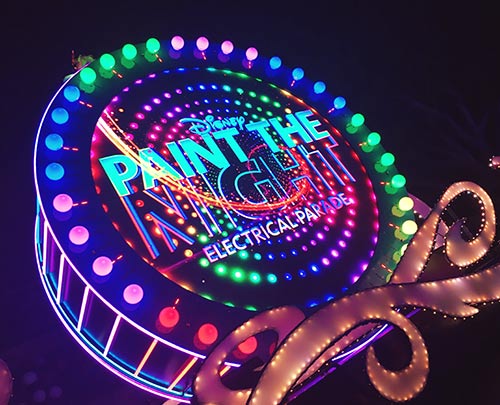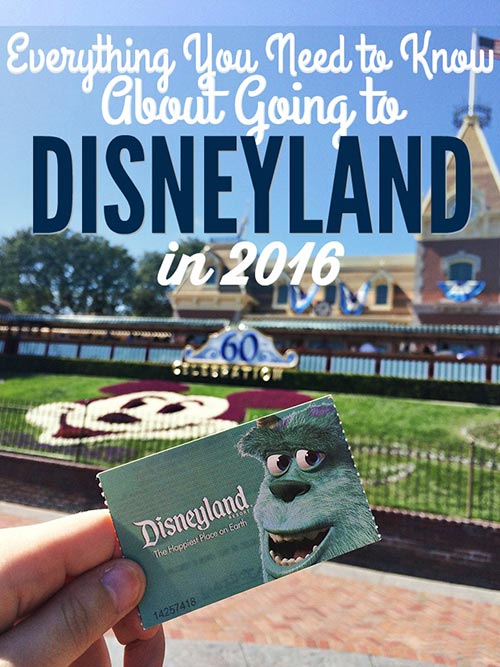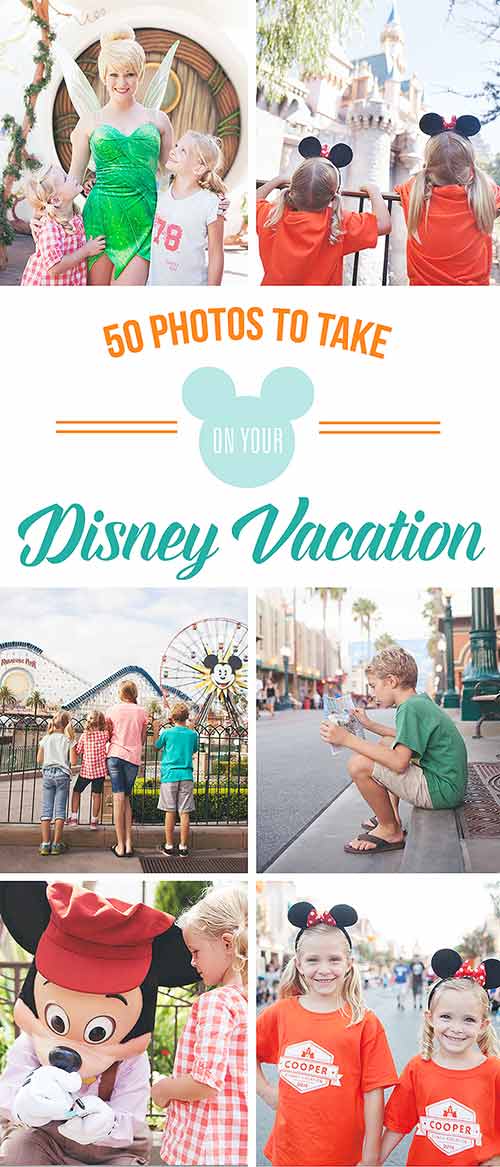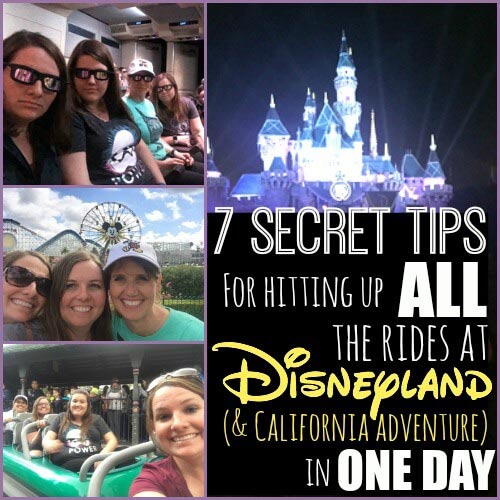 Let's face it, summer time at Disneyland can be busy. But, it shouldn't scare you away from booking a vacation. In fact, with long, warm summer nights, summer is one of our favorite times of year to visit Disneyland! Check out
20 Things to Do at Disneyland When It's Packed
over on
Or So She Says
.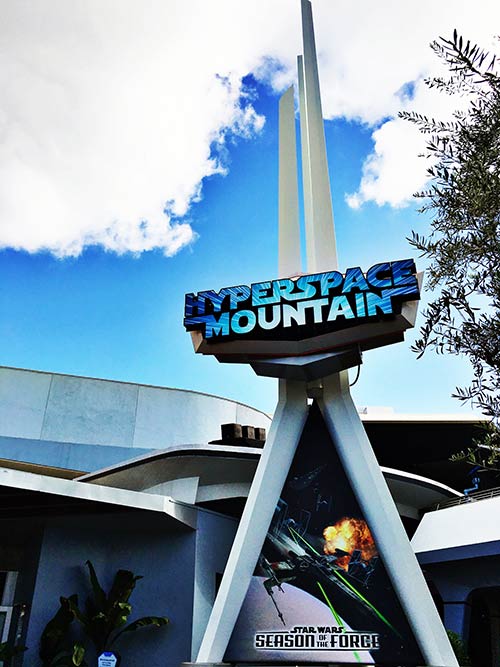 You may have heard that the hottest new show at Disneyland this summer is Frozen - Live at the Hyperion. It is seriously one of the most incredible things we've ever seen, and with over 26 years of Disneyland experience, believe us when we say, we've seen a LOT.
Tips for Family Trips
lets you know exactly how you can be sure you don't miss it with
Tips for getting in to the new Frozen show at Disneyland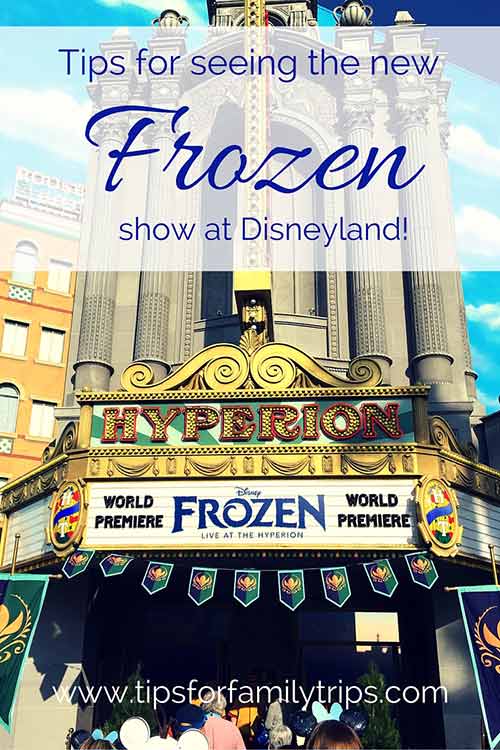 Everyone should have a Disney Bucket List. If you're looking for some things to add to yours, we can help. We were inspired by this one from
Two Married Geeks,
My Disney Bucket List
. And luckily, we can help you with most of them!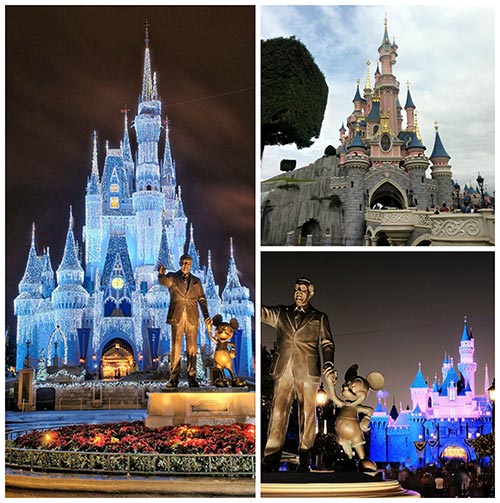 Of course at Get Away Today, we're all about helping families save money on their Disneyland vacations with our discount tickets, hotel specials, and exclusive extras.
Love Our Crazy Life
shares even more ways to help you save with the
5 Best Ways To Save Money on a Disneyland Vacation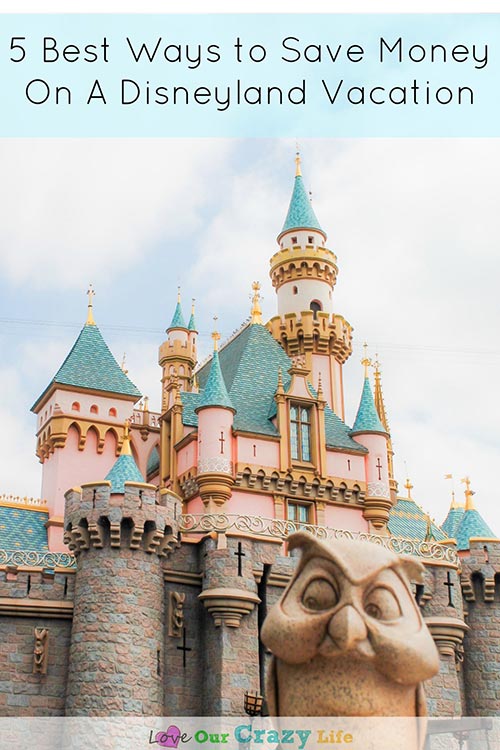 Before you can have the most fun at Disneyland this summer you have to book your trip! That's where we are absolutely your Disneyland experts. We would love to help you find the best deal on your Disneyland tickets and hotel for the perfect summer vacation. Book your Disneyland package online or call any of our Disneyland Experts at 855-GET-AWAY.