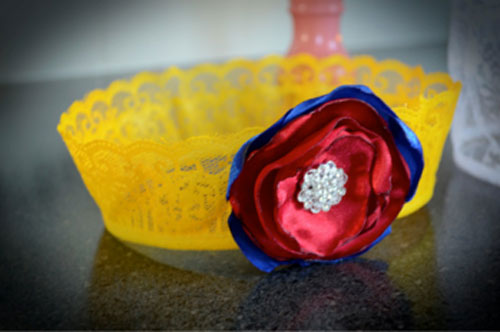 These lace crowns are simple and fun to make with your little princess, whether you're going to Disneyland or just playing dress up. Enjoy making them your own and creating memories.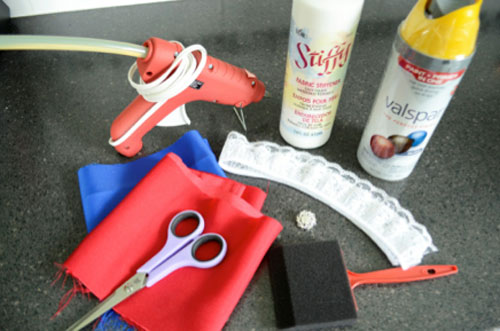 Step 1:
Things you'll need:
-Fabric Stiffener
-Lace
-Scissors
-Glue Gun
-Sponge Brush
-Spray Paint/Glitter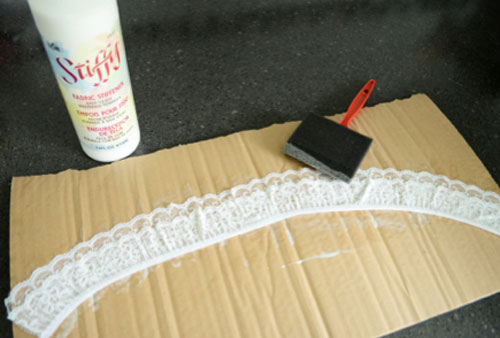 Step 2:
Brush fabric stiffener over lace, flip, and repeat on other side. Lay on foil to dry. Allow a couple hours to dry and stiffen.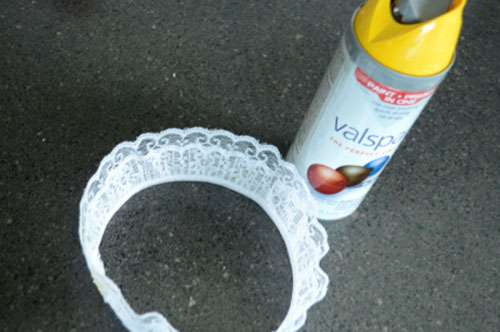 Step 3:
Measure around your little one's head, then hot glue the ends together. Spray paint the color you would like the crown to be and let dry.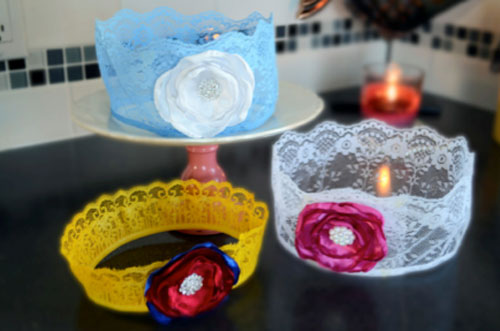 Step 4:
Decorate with flowers, fancy buttons, feathers, glitter, etc. These crowns were inspired from the Disney princesses and their colors.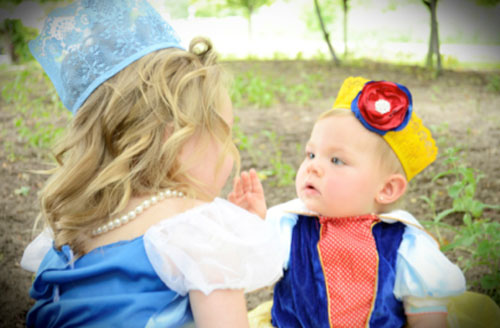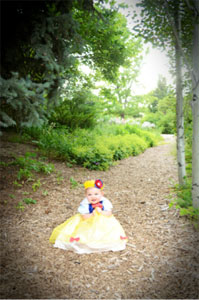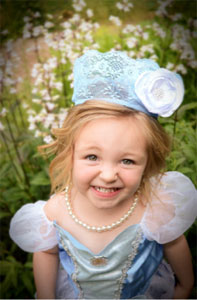 When all finished, the final step (and my favorite), is creating the memories and capturing them on camera. Enjoy!


The darling princess dresses shown above can be purchased for only $34.99 each and come with a Minnie Mouse Plush Doll and a princess sling backpack full of Disney goodies! The Get Away Today princess packages can be purchased online at www.getawaytoday.com or by calling 855-GET-AWAY.

You also will get the the best savings on Anaheim Hotels, including the Disneyland Resort Hotels, and Disneyland Tickets when you make your vacation reservations through Get Away Today. Remember to complete your family's vacation with Character Dining at Ariel's Grotto!