"We love Get Away Today. We have used them so many times and they always take care of us. Thanks again Get Away Today!"
- Charles F.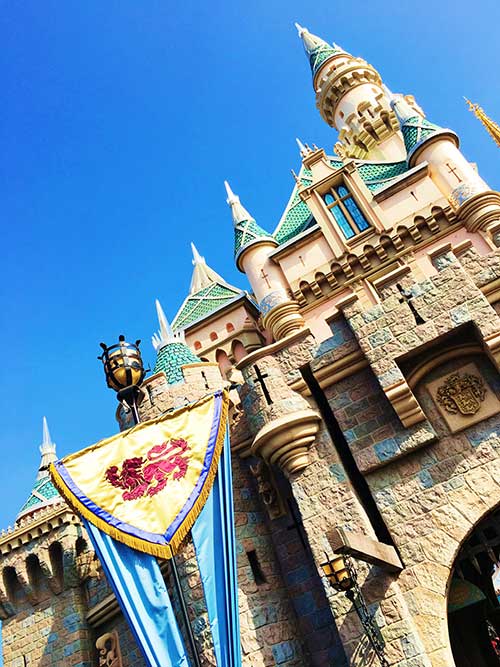 "I used Get Away Today for my 5th time to Disneyland. Their site is so easy to use and the prices are great. I did three days in Disneyland and one at Universal Studios. They sent me all the information and made all the arrangements. They even called me to make sure I had everything I needed. I will use them every time I go to Disneyland. Thanks so much!!"
- Warren B.
"I can't express enough thanks to this company. We changed from Regular Character Dining to Premium Character Dining at Disneyland and they allowed us to switch out the tickets and send the tickets back before we left for our trip. The vouchers were cheaper than buying from Disneyland and include gratuity. Thank you Get Away Today for the great service."
- Taner J.
"I have used Get Away Today for a very long time. My husband and I just returned from an amazing trip to San Diego and Anaheim. Kourteney is my girl! She has booked several trips for me thus far. Her friendly personality and willingness to help make our trip awesome is absolutely a must! Thank you so much!"
- Brenda J.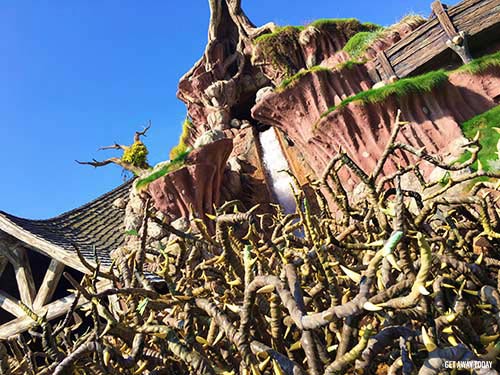 "I loved my experience using Get Away Today to book my Disneyland vacation. They were not only easy to work with, they answered my questions from the viewpoint of another excited Disneyland visitor instead of as a sales pitch. I appreciated when they were just as willing to admit downsides as they were upsides to the resorts I had in mind. It was surprising how well informed they were considering their home location is a few states away. They also had helpful YouTube videos and different seasons and upcoming changes."
- Taylor S.
"I've used Get Away Today for five different vacations. Each time, I had a fantastic experience with the agency. They provide useful insights into where I'm going and how to plan for the trips. I find the layaway plans very useful - we like to book trips far in advance before we're ready to pay the final price tag. The Peace of Mind Plan is awesome, too. We've had to change our plans mid-vacation once and they handled everything smoothly with no extra cost to me. I've priced out the vacations through other sites like Expedia and the cost is always lower with Get Away Today. They're always really helpful and polite on the phone. If you're going to Disneyland or other venues in California, make sure you check them out first."
- Bart W.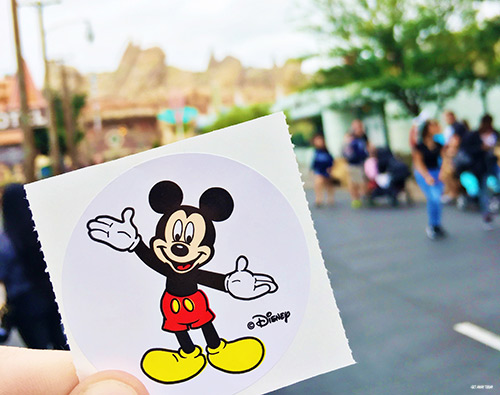 Get Away Today is here to make sure you have the best vacation possible, whether you're traveling to Disneyland, Disney World, Hawaii, Mexico or beyond. Book any of our vacation packages online now or let our travel agents wow you with the best service at 855-GET-AWAY.

For more happy guest testimonials, check out these articles: