Despicable Me is one of our favorite go-to movies around our house. It is funny, silly, and full of heart. We love the little Minions. They are seriously cute - and also very tasty when dipped in chocolate! We made some chocolate dipped Milano Minions to get us excited about heading to the new Minion Mayhem attraction that opens at Universal Studios next week. Would you like to make some too? It is so easy!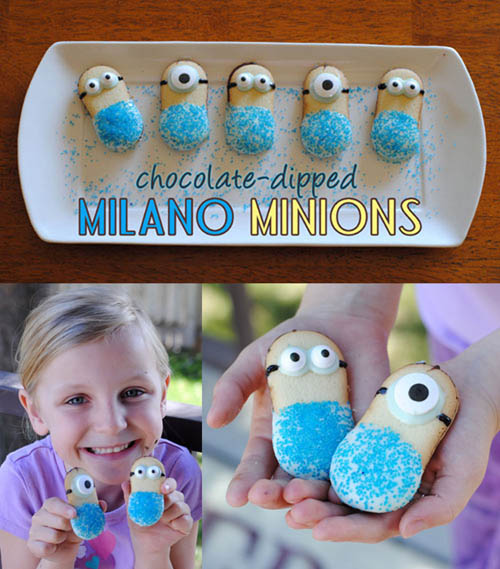 You will need:

Pepperidge Farm Milano Milk Chocolate Cookies
White Melting Chocolate Wafers (Ghirardelli brand is my favorite!)
Blue Decorating Sugar Crystals
Candy Eyeballs (large and small sizes)
Black Icing Pen

To start, pour about 3/4 cup of white baking chips into a small microwave safe container.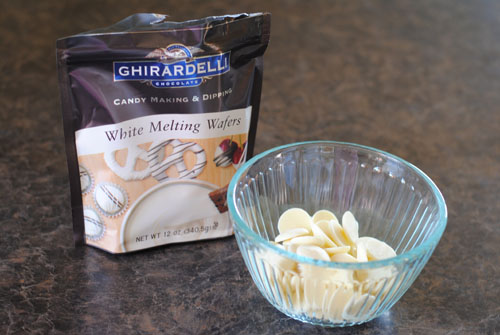 Place container into the microwave. Heat for about 45 seconds and then stir the chocolate with a spoon. Continue to melt the chocolate for about 45 more seconds, or until the chocolate chips are soft and smooth. Add 2-3 drops of blue food coloring into the chocolate and stir.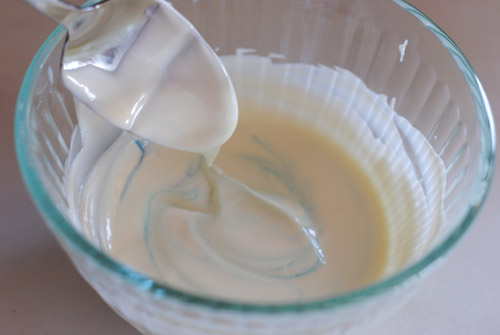 Dip the cookies, one at a time, into the melted chocolate. It should cover approximately 1/3 of the cookie. This is going to be the Minion's pants.




Immediately sprinkle the cookie with blue sugar crystals. Continue to dip cookies and sprinkle with sugar, one at a time. It is best to place them on wax paper while they are wet and then transfer them onto a serving plate when they dry.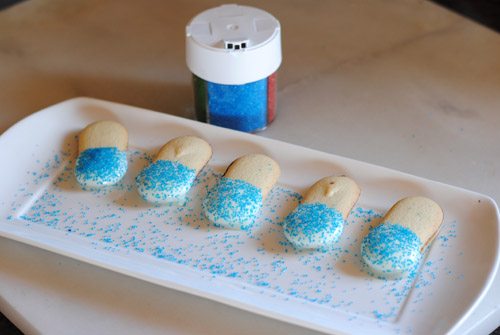 Next, place the candy eyes onto the cookies. Put a small dab of the melted white chocolate onto the back of the candy eye. Then, press it in place. The chocolate should squish out around the edges.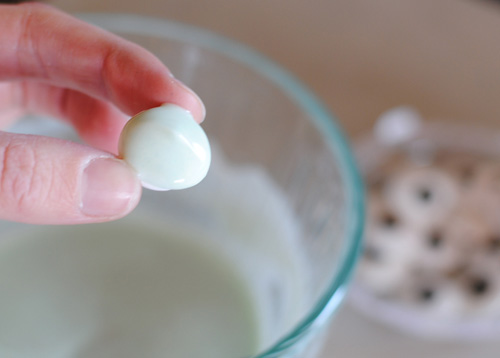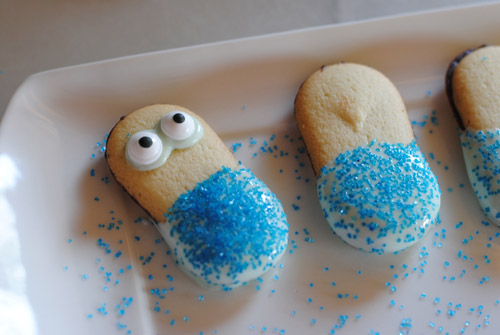 Continue to put the eyes on each cookie Minion. We rotated between Minions with two small eyes and Minions with one large eye.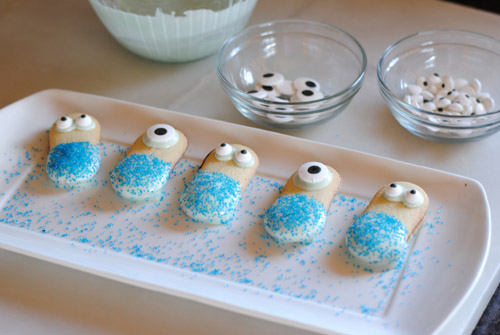 The final finishing touch is to add the black stripe along the sides of the eyes to create the glasses/goggles band. I used a black glitter frosting from a pre-made tube in the cake decorating isle. Simply draw a thin line from the side of the eyes to the edge of the cookie.




Each of these steps can be done by your own little Minion helpers. It is fun for them to be part of the creating process. Half of the fun is dipping, licking and sprinkling. The other half of the fun is eating the finished product! And if your family is anything like mine, these cute little Minion Cookies won't be around for long.




I hope these cute cookies bring some Minion Mayhem to your house! Be sure to take your little Minions to Universal Studios Hollywood to ride Despicable Me Minion Mayhem and play in the new Super Silly Fun Land! For the ultimate Southern California vacation, get a Southern California City Pass and save up $112 off gate prices to the Disneyland Resort, Universal Studios and SeaWorld San Diego. Combine these ticket savings with 3rd, 4th, or 5th night free hotel specials for the most savings. Book online or call our vacation experts today at 855-GET-AWAY.