"My husband, son and I had an amazing time and Get Away Today did all of the hard work we were able to really enjoy ourselves!"
-Recent Traveler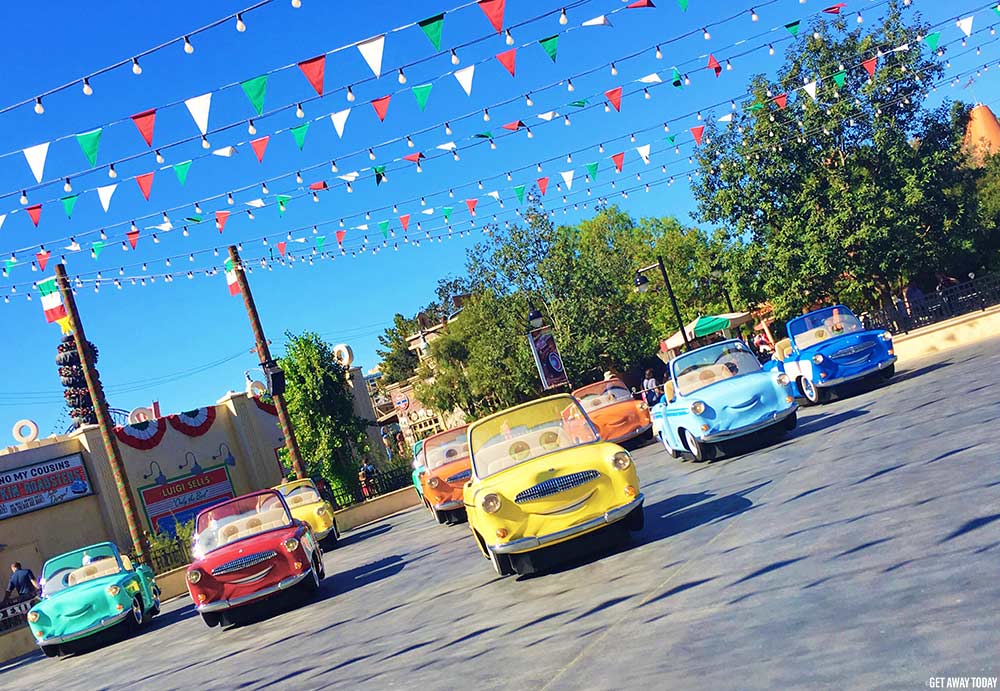 "Don't waste time looking around for the best deal, because I have NEVER found any better value than what you find with Get Away Today. And their Customer Service can't be beat. The moment I'll remember the most is spending quality time with my daughter, at our favorite place, while celebrating my birthday."
-Tari N.
"I was able to compare hotel prices and use the Layaway Plan with Get Away Today. The whole trip was a great memory!"
-Adriana O.
"Fantastic service and experience with Get Away Today. Most helpful planning website used before my trip."
-Tammi L.
"Great trip. Love that I can use the Layaway Plan to pay for a family vacation."
-Recent Traveler
"My husband, son and I had an amazing time and Get Away Today did all of the hard work. We were really able to enjoy ourselves! Get Away Today takes care of everything and [they] have Layaway!"
-Recent Traveler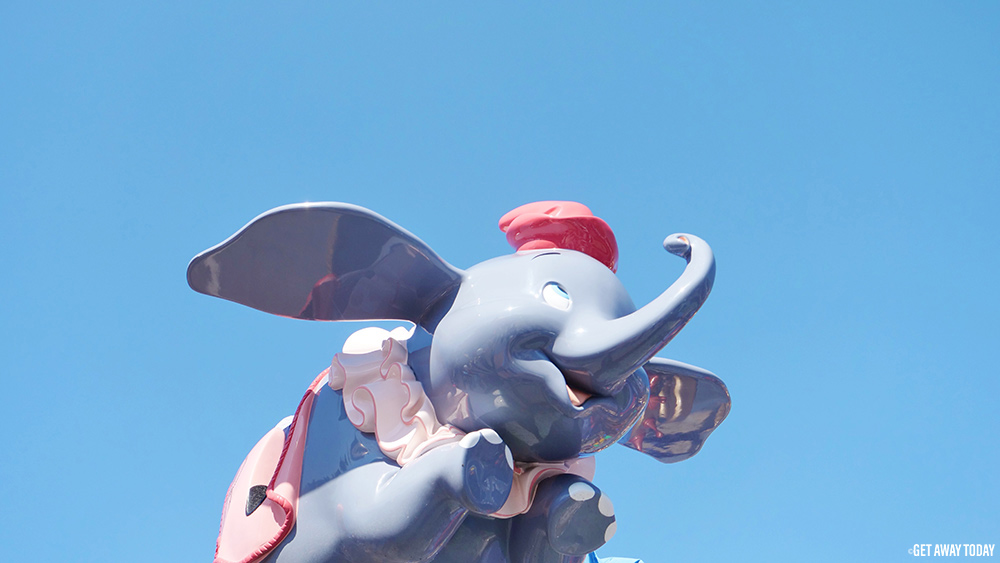 "Get Away Today is a very easy way to book your vacation and get everything you need all in one place!"
-Jessica W.
"I just want to thank you for working with us to change our dates at the last minute. My daughter came down with influenza A the day before our original trip and even though we hadn't purchased the insurance, you helped us make the change without charging us. So classy! We appreciate it so much."
-Cami T.
"If you are debating using Get Away Today- I recommend it. We are 1 week out from our trip & their customer service called me yesterday to confirm our reservation & answer any questions I might have. I found that awesome."
-Leah S.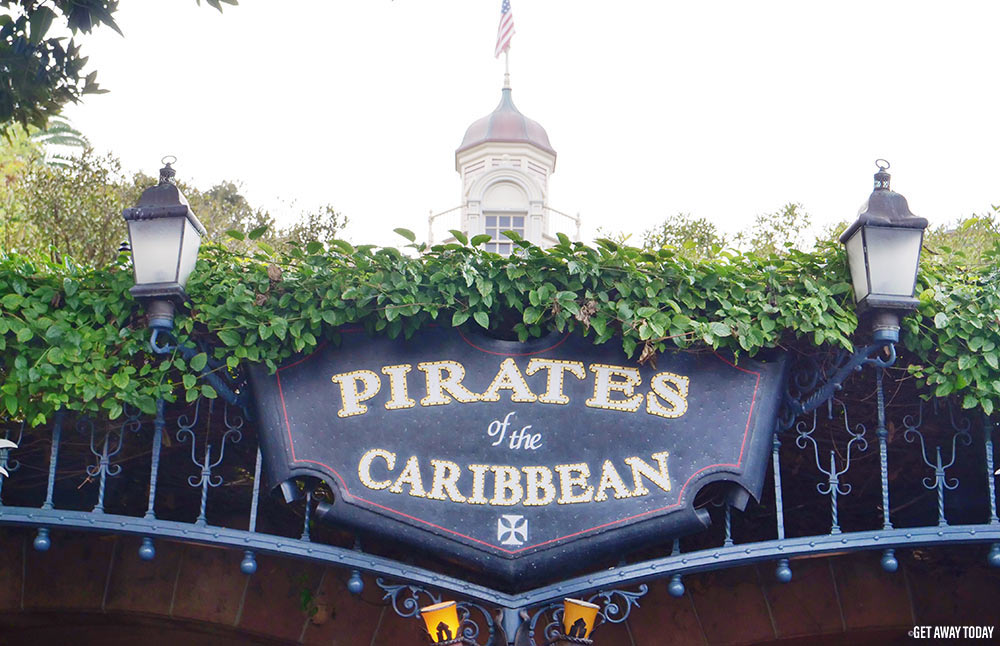 "Thank you Lorri, for helping my son snd I book our trip to Disneyland. The ALO hotel was awesome with delicious breakfasts each morning. The Disney bus picked us up right in front of the hotel every 20 minutes. It was a very short ride. Hotel was also next door to a Wendys. We had the time of our lives. You are awesome. We will call you again in the future for another trip."

-Cindy and Bryan P.
We love hearing from our guests regarding their recent travels, and we pride ourselves on being the most helpful online travel agency! Did you know you can also give us a call, or stop by our offices to plan your trip? Feel free to contact an agent directly at 855-GET-AWAY, or see us in person in South Ogden. It is a privilege to help make your travel dreams a reality!