There's no better way to get excited for the new week than checking out our #MovieMonday! You won't want to miss today's look at Pandora – the World of Avatar, coming to Animal Kingdom May 27, 2017.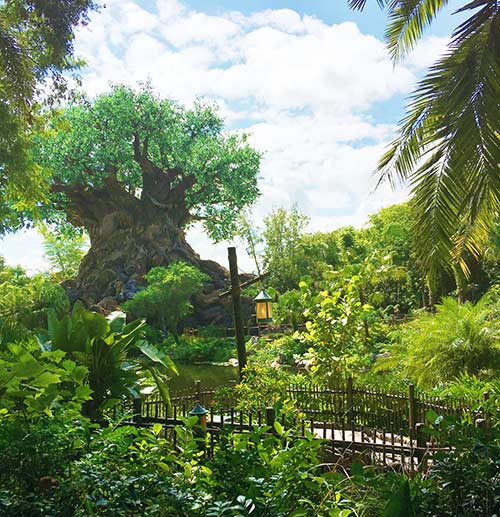 Happy Monday everyone! Summer is quickly approaching and with it, new developments at the Disney Parks. We are so excited for each of the additions, but especially for the opening of Pandora – the World of Avatar in Animal Kingdom which will officially open May 27, 2017!
To start your week off great, we wanted to share a behind-the-scenes look at the new world from Disney. You can watch the video here:
You'll notice famous Disney Imagineer Joe Rhode as well as the creator and director of the original Avatar movie narrating this quick peek of Pandora. With such a star-studded team, there's no question that the World of Avatar will be nothing short of amazing.
Pandora – the World of Avatar will be a unique, immersive experience unlike any other. Almost the entire world is custom-designed and programmed using the newest technology. Waves and pulses will be able to go through the entire landscape, not to mention many of the hundreds of plants will contain bioluminescent technology.
The ensemble of designers, engineers and robotic techs have been able to create a world that James Cameron only dreamed about in 1995. From huge floating mountains to life-sized plants and creatures, guests will be totally immersed in Pandora – the World of Avatar.
On top of the environmental experience, park visitors will be able to journey through the Na'vi River and ride on the backs of banshees. The Na'vi River Journey will be family-friendly and enable guests to truly experience the environment of Pandora. Rhode and Cameron hint that something breathtaking and never seen before will be at the end of the ride. We can't wait to see what the ending of the Na'vi River Journey will entail!
If the Na'vi River Journey doesn't amaze your family, the Avatar Flight of Passage attraction surely will. You'll be able to experience Pandora – the World of Avatar in a whole new way as you connect with a Banshee while flying over the beautiful landscape. Not much information has been released about this ride, but it's sure to be unlike anything else currently offered in Animal Kingdom.
Pandora - the World of Avatar will be opening at Animal Kingdom in Walt Disney World this summer on May 27th. We hope you enjoyed this behind-the-scenes look at the highly-anticipated addition just as much as we did! If Joe Rhode – the lead designer of both Animal Kingdom and Aulani, A Disney Resort and Spa – describes Pandora as "simply stunning innovation" then you can be sure it will not disappoint.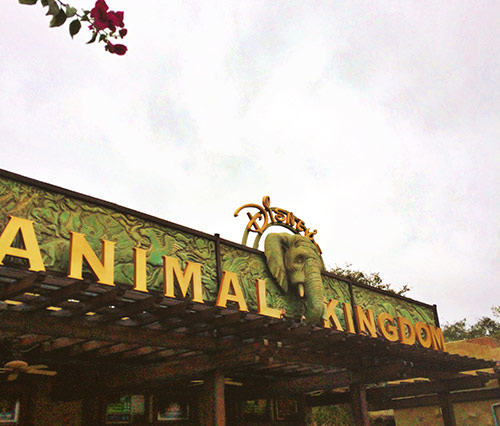 Book your Disney World Vacation now to experience Pandora – the World of Avatar this year. Don't forget all the other exciting things happening in Disney World either! Just imagine how much fun your family will have on the new river rafting ride in Disney's Typhoon Lagoon or experiencing tastes from around the world at the Epcot Internation Food & Wine Festival. No matter when you go, your family is sure to love making memories at Disney World. For the best price and service, make sure to book with Get Away Today! You can do so online or by giving our travel experts a call at 855-GET-AWAY.

Check out these other great Disney World articles: