Blog Results (2)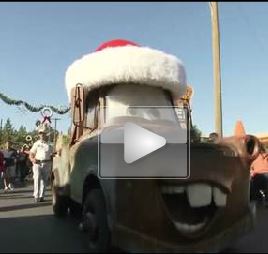 Thu Nov 13 2014 | Kimberly Fidler
UPDATED JANUARY 2019 Today the Holidays at the Disneyland Resort officially begin. Troy from Good Things Utah showed their viewers about what goes into transforming the park. And, since our staff just got back from expe...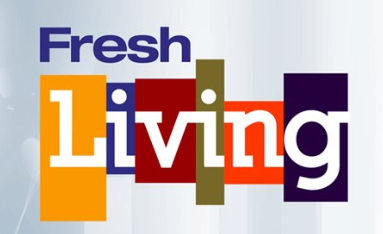 Mon Sep 23 2013 | Kimberly Fidler
Get Away Today was named Best of State and awarded the Top Travel Agency in Utah. Because of this honor, Fresh Living invited Jennifer Dunyon, VP of Communications for Get Away Today, to talk to their viewers about our ...