03/17/2020 | By Livia Taylor
Blog Results (2)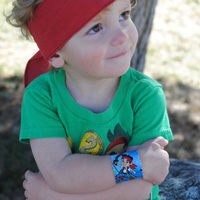 Wed Mar 25 2015 | Adelle Belnap
Preparing for a vacation can be a lot of fun, especially when Disney is involved! My kids and and I made some DIY slap bracelets to wear on an upcoming California vacation that I'd love to share with you. The bracelets ...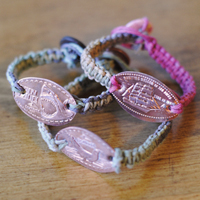 Thu Feb 19 2015 | Adelle Belnap
My kids love getting a souvenir on vacation. We spend a lot of time browsing through shops looking for the perfect item to take home. We have collected our fair share of stuffed animals, t-shirts and other knickknacks f...