03/17/2020 | By Livia Taylor
Blog Results (2)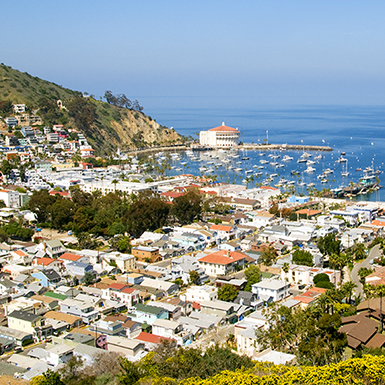 Mon Apr 08 2019 | Livia Taylor
Have you heard of Catalina Island? Located off the coast of California, it is a small island with a big resume! At Get Away Today, we partner with Catalina Express, a transportation and touring company that operates bet...

Thu Mar 24 2016 | Rachel Crockett
Have you ever visited Catalina Island? Catalina and the City of Avalon are just 22 miles off the coast of Southern California and have so much to offer. This small island is the perfect place to spend a day while on you...