02/19/2020 | By Kimberly Fidler
Blog Results (2)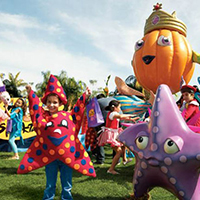 Tue Oct 13 2015 | Jordan Ulibarri
There is so much to love about San Diego in October, and now there is even more to love! Between Kids Free at the hottest attractions, fantastic hotel deals and discount NFL tickets, you don't want to miss all of the fu...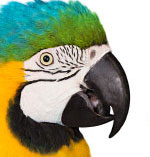 Mon Aug 31 2015 | Kimberly Fidler
San Diego is a perfect vacation year round, but fall brings some extra special seasonal reasons to visit. Although there are hundreds of reasons to visit San Diego any time, I put together five reasons to schedule your ...