03/17/2020 | By Livia Taylor
Blog Results (2)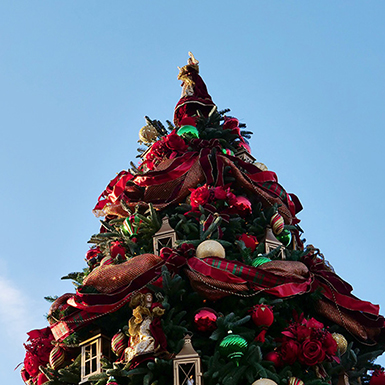 Wed Nov 20 2019 | Livia Taylor
UPDATED NOVEMBER 2019: What could be better than a family vacation to Disneyland? How about a family vacation to Disneyland during the Holidays? The seasonal decor, limited-time treats and Holiday-themed attractions mak...
Thu Nov 01 2018 | Adelle Belnap
Looking for a way to reveal your Disneyland vacation this Christmas? Use our festive – and free! – printable letter from Santa. The letter comes straight from the North Pole and announces a Disney Christmas Surprise wit...