03/17/2020 | By Livia Taylor
Blog Results (2)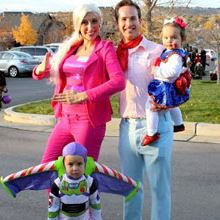 Thu Oct 08 2015 | Kimberly Fidler
It is officially October and if are still looking for costume ideas, you are in for a treat. At Get Away Today we are so lucky to get with some amazing bloggers. They are crafty, creative, and best of all, they love Dis...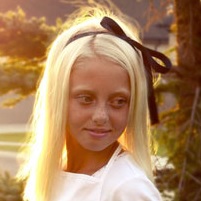 Thu Sep 19 2013 | Anna Smith
Dressing up for Halloween is one thing I look forward to all year long. I've already started my costume making and I wanted to share one of my creations with you. My cute cousin was my inspiration for this easy Alice in...