02/11/2020 | By Kimberly Fidler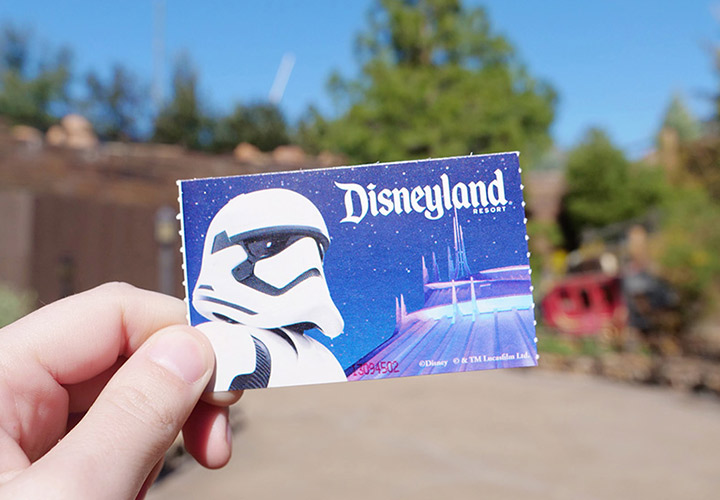 Blog Results (2)
Tue Jul 23 2019 | Livia Taylor
How do you choose between all the hotels near Disneyland? By turning to the travel experts at Get Away Today, of course! Each week we share a hotel review, and today's is a Courtyard Anaheim Resort Convention Center Rev...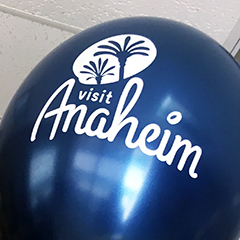 Mon Apr 24 2017 | Lex Tingey
We love when our partners visit us at Get Away Today! This #MovieMonday, we're spotlighting Visit Anaheim who came to our office recently. Visit Anaheim is the area's Convention and Visitor Bureau, which brings together...