03/17/2020 | By Livia Taylor
Blog Results (2)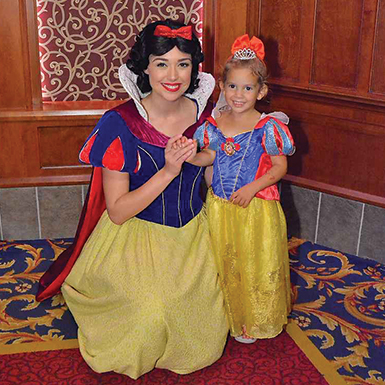 Mon Feb 04 2019 | Kimberly Fidler
There are so many ways to see the princesses at Disneyland. Today we're sharing details on the new Disneyland Princess Breakfast. Also, find out 10 other ways to have a princess experience at Disneyland - all included w...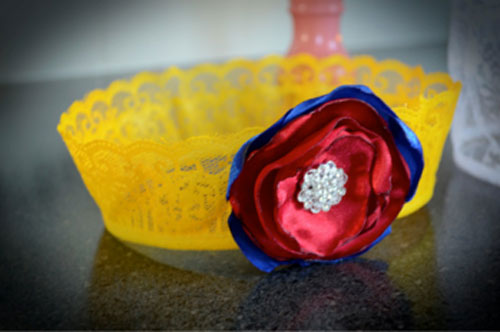 Wed Jun 19 2013 | Anna Smith
These lace crowns are simple and fun to make with your little princess, whether you're going to Disneyland or just playing dress up. Enjoy making them your own and creating memories. Step 1: Things you'll need: -Fabric ...