03/17/2020 | By Livia Taylor
Blog Results (2)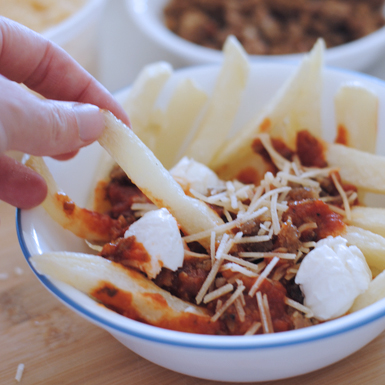 Wed Oct 16 2019 | Adelle Belnap
Make your own batch of delicious Poutine Fries with this copycat recipe from Disney Springs. Poutine Fries Recipe - Inspired by Disney Springs Last week, my husband got to visit Orlando, Florida for a work trip. His hot...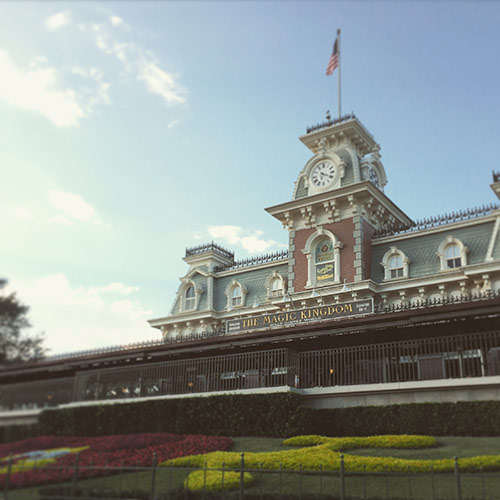 Tue May 10 2016 | Jordan Ulibarri
There is always something going on at the Walt Disney World Resort in Florida, and this summer is no exception. Last week our contact from Disney stopped by our office to give us all of the details of what is coming thi...