Blog Results (2)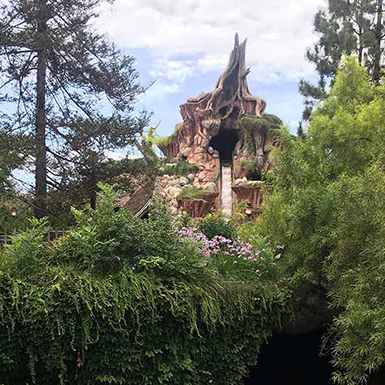 Wed Feb 06 2019 | Chris Dallin
Check out today's article to discover six secrets that will put the "Zip-a-Dee-Doh-Da" in your next trip to the Happiest Place on Earth. Although Critter Country has changed throughout the years, guests love this backwo...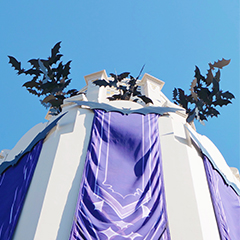 Fri Oct 19 2018 | Lex Tingey
We love Halloween Time at Disneyland - almost as much as we love hearing from our wonderful guests. Here are some of the recent spooktacular reviews Get Away Today has recieved: "They have the best customer service! Tha...