03/17/2020 | By Livia Taylor
Blog Results (2)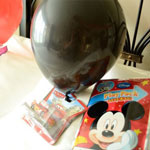 Thu Aug 15 2013 | Anna Smith
Today's blog focuses on two things in regards to your family's Disneyland vacation: saving money and having well behaved kids. That sounds pretty good, right? We all know that when your kids see the Mickey Mouse ears, g...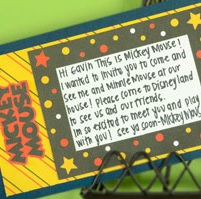 Wed Jul 03 2013 | Anna Smith
When I was a little kid, the most exciting thing in the world was receiving a letter in the mail. Now, imagine how excited I was when I received a letter from Mickey Mouse inviting me to come see him at Disneyland! I th...