03/17/2020 | By Livia Taylor
Blog Results (2)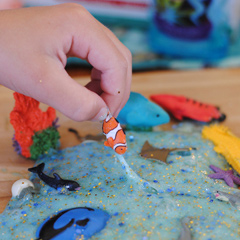 Thu Jul 12 2018 | Adelle Belnap
A super easy Finding Nemo glitter slime recipe for families. Make your own aqua sparkle slime and use your imagination and a touch of Disney magic to travel under the sea with Dory and Nemo! Making slime is on the very ...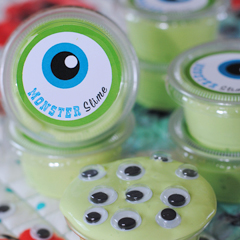 Wed Mar 07 2018 | Adelle Belnap
This DIY Disney Slime recipe has been tested so you get perfect slime every time you make it. With fun googly eyes and a custom Monsters Inc. inspired slime label, your kids will be screaming with excitement. We are tot...