03/17/2020 | By Livia Taylor
Blog Results (2)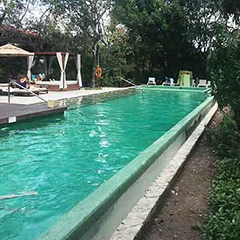 Tue Apr 10 2018 | Kimberly Fidler
Out of all of the boutique hotels in Mexico, the Explorean Cozumel stands out for many reasons. Our Explorean Cozumel review will break down everything you need to know about this exclusive property. Photo courtesy of T...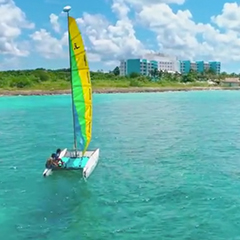 Mon Apr 09 2018 | Kimberly Fidler
If you've been looking for boutique hotels for your Mexico vacation, check out The Explorean Cozumel room tour we put together for #MovieMonday. We'll show you exactly what to expect at this secluded all-inclusive resor...