03/17/2020 | By Livia Taylor
Blog Results (2)
Thu Aug 29 2013 | Kimberly Fidler
School is back in session and it is already time to plan your UEA vacation to make sure you get the best deals! Jen Dunyon, Get Away Today's VP of Communications, appeared on Good Things Utah to share some of the best d...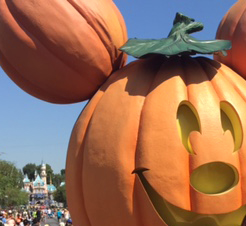 Thu Aug 22 2013 | Kimberly Fidler
School's back and that means if you haven't planned your Fall Break, now is when you need to be planning! Jennifer Dunyon, VP of Communications for Get Away Today, was invited to Studio 5 to talk about all of the specia...